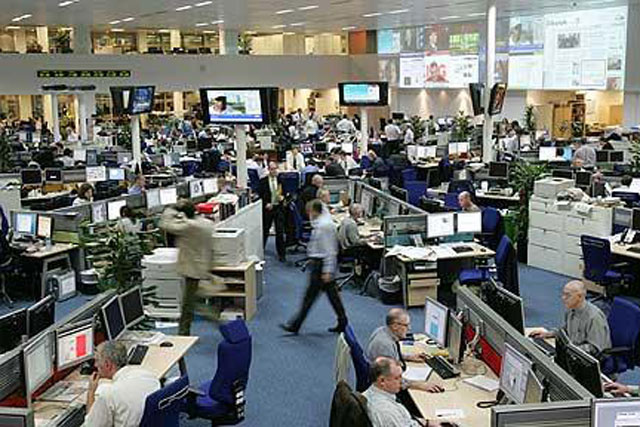 TMG recorded operating profit before exceptional items has increased by £2.7 million (+4.6%) to £61.2 million for the period, compared with an operating profit before exceptional items of £58.5 million in 2012.
Profit before tax was £57.0 million, slightly down from £57.2 million a year earlier. Operating profit after exceptional items was £57.8m (2012; £58.4m).
Turnover for group which publishes the Daily Telegraph, Sunday Telegraph and Telegraph.co.uk fell to £325.2 million, down -0.7% year on year.
The slight drop in overall revenue was blamed on the "continuing challenges facing print media", but it was noted the double-digit losses in print ads had been mitigated in part by a marginal increase in circulation revenues and growth in digital revenues.
TMG also managed to cut its operating costs in 2013, after making notable savings on newsprint and distribution.
The operating savings at the group owned by reclusive billionaires Sir David and Sir Frederick Barclay were said to have all been reinvested in digital publications and products.
In a statement, a Telegraph Media Group spokesperson called the results "a good trading performance given the challenging trading environment at a time when the economy was still in recovery".