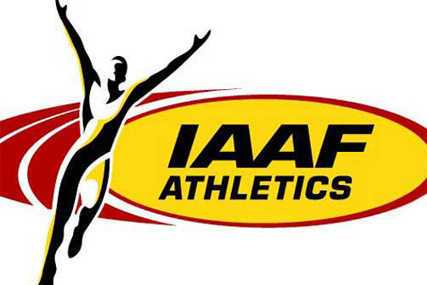 TMG will provide live streaming of the Athletics Championship, which takes place in Doha between March 12 and 14, on Telegraph.co.uk/sport. The streaming and the event are sponsored by Aviva.
TMG is also providing exclusive online coverage of England's matches in the hockey World Cup, which began on February 28.
In addition to the live streaming of the games, coverage of the events will appear in The Daily Telegraph and its sister title The Sunday Telegraph.