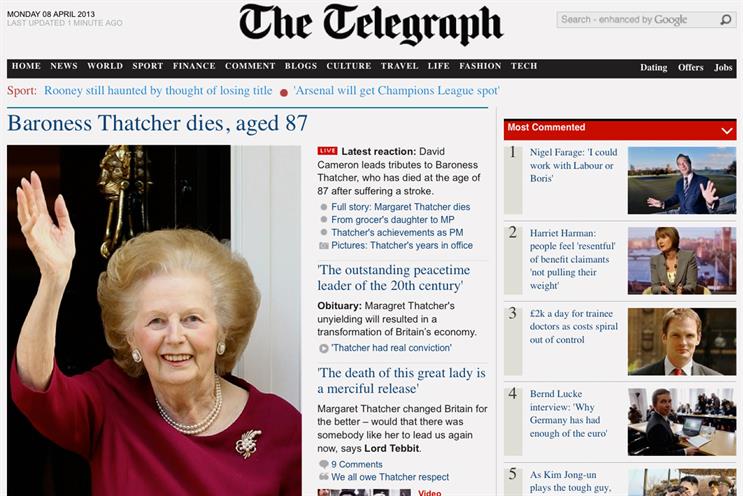 TMG's pre-tax profit reached £57.2m for the year ending 30 December 2012, up from £54.5m over the same period in 2011.
A statement by TMG described the group's figures for 2012 as "a solid performance despite the challenging economic environment".
The group's overall turnover fell 1%, down to £327.5m. No breakdown of income was provided by TMG, which filed its results with Companies House, but according to a statement from the group, print advertising revenue declined year on year, as did circulation revenue.
Losses were curtailed by increases in digital and consumer revenue, while reduced costs – in particular lower newsprint prices - helped the company achieve its 5 per cent pre-tax profit hike. Operating profit at the newspaper group - which reportedly made 30 journalists redundant in early 2012 - also rose nearly 5 per cent in 2012, from £55.7m to £58.4m.