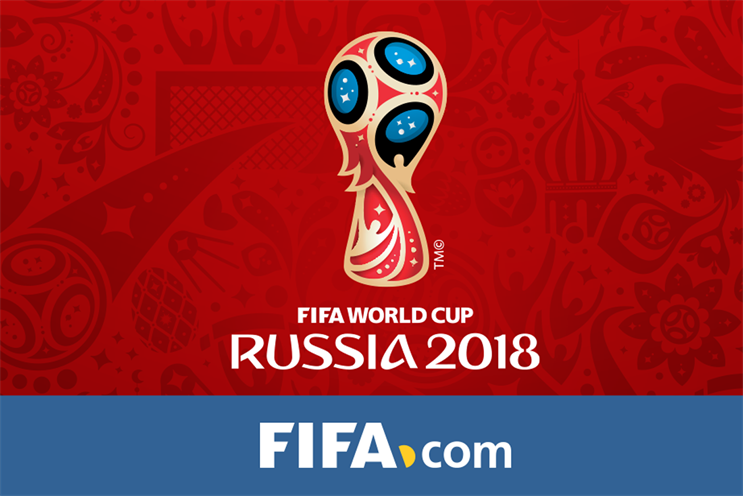 The three platforms combined reach more than 20 million football fans on social media and nearly 90% of men aged 18 and above each month in the UK, according to ComScore data.
The agreement presents advertisers with the option to have the three platforms work together on ideation and delivery.
Perform offers its data and video production capabilities as well as its site Goal.com, while journalists from Daily Mirror publisher Trinity Mirror and The Telegraph will cover the global sporting event.
The publishers have said they will all follow their own commercial and content-led roadmap for the World Cup but will work together on creating and executing ideas for "significantly budgeted briefs".
Piers North, group digital director at Trinity Mirror, said: "Football is massively important to our 30 million users a month but we know when we collaborate with other brands we can do an even better job for our users and our advertisers."