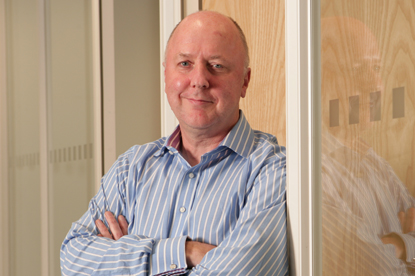 With advertising rates set to fall by 16 per cent year on year, according to the figures, the cost of reaching a TV audience of 1,000 adults has slumped to just £4.16.

The report reflects the sharp decline in demand from advertisers coupled with audiences shifting their viewing habits online.

The fall in advertising costs will also be felt in traditional media, with newspaper advertising expected to cost 5 per cent less this year, while advertising in consumer magazines will be 9 per cent cheaper.

Meanwhile, display advertising in national press is predicted to fall by 7 per cent for mono and 5 per cent for colour this year, according to Billetts.

The marketing and media consultancy also predicts that the cost of internet display advertising could be anything between 5 and 10 per cent lower this year.

Nick Manning, the chief operating officer of Billetts, said: "Cost-wise, it's a great time for advertisers, but the severity of the downturn will have serious medium- to long-term implications for media owners and agencies in the same way as it already has for some of their clients."