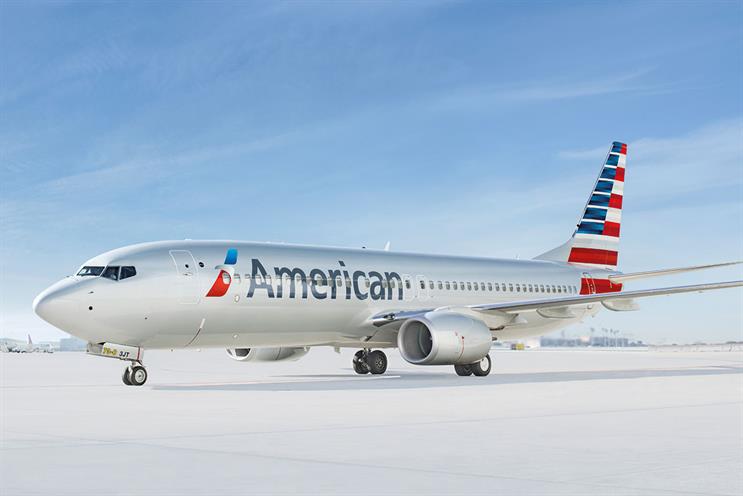 1. American Airlines picks shops
American Airlines has appointed Crispin Porter & Bogusky and MediaCom as the global agencies for its creative and media accounts respectively.
2. TalkTalk suspends advertising
TalkTalk has suspended its advertising after last week's cyber hack. The company halted virtually all of its above-the-line activity, as well as its X Factor sponsorship.
3. Time Inc and Sky in Apple tie-up
Time Inc and Sky have brokered a campaign on Apple News. Time Inc will promote Sky's boxsets through the digital editions of NME and Uncut on Apple News.
4. Twitter posts $132m loss in Q3
Twitter reported a net loss of $132 million and only four million new monthly active users in the third quarter.
5. Gen Media promotes Morgan
Generation Media has promoted Lisa Morgan, its director of client services, to managing director. Its founder, Dean Weller, has become the chief executive.
6. ASA bans Boots lenses ad
The Advertising Standards Authority has banned a press ad for Boots Opticians. The body ruled that the work, which claimed Boots' Protect Plus Blue lenses filtered out harmful blue light, was misleading.
7. Vince takes new Saatchis role
Saatchi & Saatchi London has promoted Larissa Vince, its director of marketing, to the new position of chief growth officer.
8. Village captures Maldon media
The salt brand Maldon has hired The Village Communications to oversee media without a pitch.
9. Secombe joins Hearst Made
Hearst Magazines has appointed Judith Secombe, the group publishing director for Good Housekeeping, as the group publishing director for its content arm, Hearst Made.
10. Mother lands LateRooms.com
LateRooms.com has picked Mother to handle its advertising weeks after being sold to Cox & Kings. The brand is investing a seven-figure sum in the first phase of a new ad campaign.