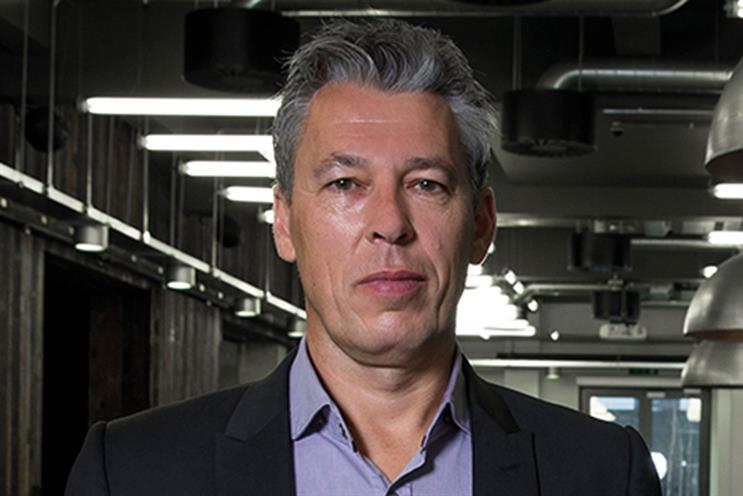 1. Matt Pye departs Cheil UK
Matt Pye, the chief operating officer at Cheil UK, is set to leave the agency at the end of December after five years.
2. The Sun has 'an awful lot to do'
News UK's chief operating officer, David Dinsmore, has admitted "there's an awful lot to do" before the free Sun website wins over advertisers. The Sun's paywall came down on Monday.
3. Regulator outlaws Dyson ads
The ad watchdog has banned a Dyson press ad and YouTube video for being misleading and warned the vacuum-cleaner brand to make clear the basis of its comparisons in future.
4. Desmond blasts Mirror chief
The Daily Express owner, Richard Desmond, has launched a fierce attack on Trinity Mirror. Desmond accused its chief executive, Simon Fox, of talking up the prospect of a takeover of his company as a way of "shoring up their share price".
5. Brandalism in Paris protest
Brandalism, the anti-advertising movement, has installed more than 600 fake ads in Paris critiquing corporate sponsorship of a United Nations summit for climate change.
6. Clarvis lands new role at MEC
MEC has appointed John Clarvis, the agency's data innovation director, to the new role of creative technologist.
7. Thinkbox revamps website
Thinkbox has redesigned its website with new features and functionality, including a personalised section where users can save content.
8. N&S hires Payne and Calver
Northern & Shell has recruited Steve Payne as a planning and insight director and Paul Calver as its head of data.
9. Keane-Dawson joins O&M
Ogilvy & Mather Group UK has appointed the independent management consultant Mary Keane-Dawson as the managing director at Neo@Ogilvy.
10. Spear's to hit newsstands
Spear's, the wealth management and luxury lifestyle title, will this month appear on retail newsstands for the first time.