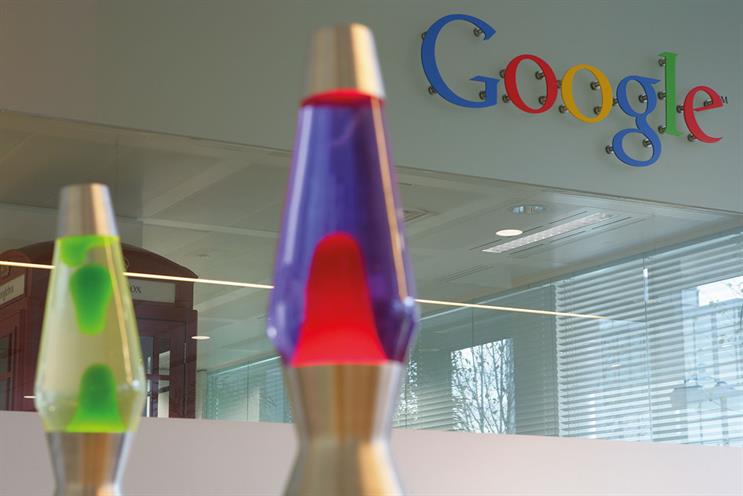 1. Google announces restructure
Google has restructured and rebranded as Alphabet. Within Alphabet, the core business will still be called Google and be run by Sundar Pichai, the chief executive. Other companies within Alphabet include the Internet of Things business Nest.
2. Burger King appoints Isobar
Burger King, the fast-food chain, has appointed Isobar as its UK digital agency of record without a pitch.
3. Frith makes magazine return
Mark Frith, the former editor of Heat, is returning to magazines as the editor-in-chief of Now, Time Inc's celebrity weekly.
4. Carat scoops Lionsgate media
Lionsgate, the film distributor, has appointed Carat to handle its media planning and buying business, ending its 11-year relationship with MEC.
5. ASA bans Tube zombie poster
The Advertising Standards Authority has banned a poster on the London Underground for a live zombie experience featuring a gruesome head as it could distress young children.
6. ITV invests in Channel Mum
ITV has taken a minority stake in Channel Mum, the YouTube network for mothers that launched earlier this year.
7. VCCP Kin promotes Clark twins
VCCP Kin, the content and social media division of VCCP, has promoted the twins Fiona and Sophie Clark to associate creative directors.
8. Pearson sells Economist stake
Pearson has agreed to sell its 50 per cent stake in The Economist Group for £469 million. The Italian investment company Exor is buying most of the shares.
9. Sugar offloads OOH business
Lord Sugar has sold his outdoor media business Amscreen to Tom Goddard, the former international chief executive of CBS Outdoor. Goddard's business, DigiCom, will take on the sales for 3,500 screens.
10. Droga5 to handle Hep C brief
Droga5 Europe has been appointed by the UK charity Hepatitis C Trust as its first retained creative agency.