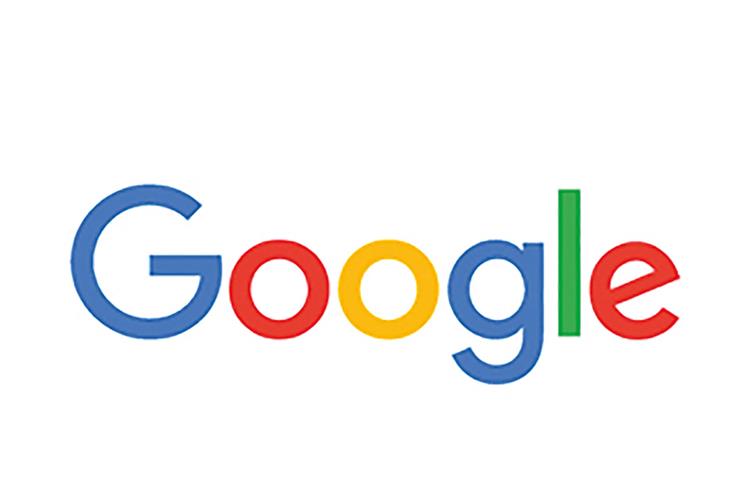 1. Google unveils new look
Google has revealed a more dynamic logo that changes depending on whether the user is accessing desktop, voice or mobile search services.
2. WCRS captures McCoy's task
McCoy's, the KP Snacks crisps brand, has appointed WCRS as its retained creative agency.
3. Poole named MEC digital chief
MEC has promoted Ben Poole to the newly created role of chief digital officer in the UK.
4. ASA bans Vodafone ads
Two Vodafone ads – including a national press execution created by Grey London – were "misleading" and must not appear again in their current form, the Advertising Standards Authority has ruled.
5. Havas posts income growth
Havas has reported net income of €77 million (£56 million) for the first half of 2015, up nearly 28 per cent on the same period in 2014.
6. BuzzFeed inks Group M deal
BuzzFeed, the digital news site, has secured its first global advertising deal with Group M, the global media planning and buying arm of WPP.
7. White appointed Empire editor
Terri White has been appointed the editor-in-chief of Bauer Media's film and entertainment magazine Empire.
8. Pot Noodle rolls out TV spot
Pot Noodle's first TV campaign since appointing Lucky Generals tells the story of a young man who eats the snack so he can spend more time pursuing his dream of making it as a boxing ring card-holder. The work broke on Tuesday.
9. Cosmopolitan joins Snapchat
Hearst Magazines UK has unveiled a Cosmopolitan UK channel on Snapchat in addition to the title's global presence on the video-sharing platform.
10. Aldi creates YouTube platform
Aldi, the budget supermarket chain, has launched a YouTube channel to broaden its social media reach. The Taste Kitchen will provide consumers with recipe ideas, food news and trends, as well as hints and tips.