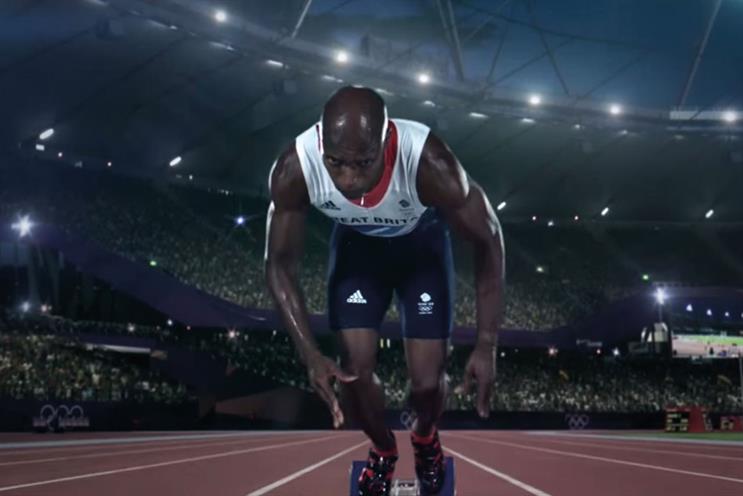 1. PHD and MediaCom land GSK
GlaxoSmithKline has awarded its £1.1 billion global media buying and planning business to its incumbent agencies, PHD and MediaCom, after a pitch.
2. Trinity Mirror eyes Local World
Trinity Mirror is in talks to buy Local World, its rival local newspaper publisher. The Daily Mirror publisher owns 20 per cent of Local World but is considering paying £200 million to acquire the rest.
3. ZenithOptimedia gains airline
Singapore Airlines has handed ZenithOptimedia its entire global media business after the agency worked for nearly two years on its global search account.
4. Pinnell joins We Are Social
Lise Pinnell, the head of strategy at AnalogFolk, has joined We Are Social in the same role. She will work across all the agency's clients, including Adidas.
5. Kit Kat setback for Nestlé
Nestlé failed in its attempt to trademark Kit Kat's four-fingered shape this week when a European court upheld an earlier decision to reject the application.
6. Newbery departs News UK
Abba Newbery, the director of ad strategy at News UK, is leaving the company after more than six years in the post.
7. Rugby comes to the Tube
Live news from the Rugby World Cup will be shown at 180 Underground stations following a deal between Transport for London and ITV.
8. Strip club ad on van banned
A poster for a strip club featuring a naked woman, which was displayed on the side of a van driven around south London, has been banned by the advertising watchdog.
9. Whyte to head Posterscope
Stephen Whyte has been named the UK chief executive of Posterscope. The current chief executive, Annie Rickard, will become its UK chairman.
10. Engine wins fire safety brief
The Department for Communities and Local Government has chosen Engine to handle its integrated "fire kills" safety campaign.