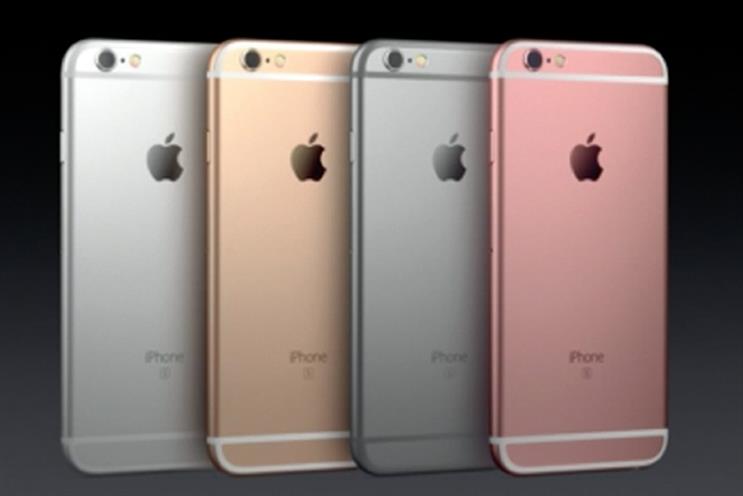 1. Apple posts flat iPhone growth
Apple reported virtually flat sales of the iPhone, with 74.8 million units sold in the Christmas quarter – the slowest growth since its 2007 launch.
2. Rebuck and Wales join Guardian
Guardian Media Group has hired the Penguin Random House publisher Dame Gail Rebuck and the Wikipedia co-founder Jimmy Wales as non-executive directors.
3. Creston expects revenue drop
Creston, the marketing group that owns TMW Unlimited, has warned of "significantly reduced" revenue growth as a number of clients have delayed or cancelled projects in the wake of economic uncertainty.
4. Hedger departs Leo Burnett
Giles Hedger, Leo Burnett's global chief strategy officer, is leaving the company. Josh Bullmore has been promoted from head of planning to UK chief strategy officer.
5. News UK promotes two
News UK has promoted Dominic Carter to chief commercial officer and Chris Duncan to chief customer officer.
6. Karmarama recruits Toward
Karmarama has recruited MEC's Jamie Toward as its first managing partner for content.
7. Facebook extends ad format
Facebook is extending its Audience Network ad format beyond apps to mobile web browsers.
8. Twitter names Berland as CMO
Twitter has hired Leslie Berland as its chief marketing officer but four other senior executives have resigned, including Kevin Weil and Katie Stanton.
9. Michael Leidig sues BuzzFeed
BuzzFeed is facing a £7.5 million legal action from Central European News, founded by Michael Leidig, over an article titled "The King of Bullsh*t News", which Leidig claims was intended to damage his business.
10. Coles takes Snapchat post
Joanna Coles, the editor-in-chief of Cosmopolitan in the US, has joined the board of Snapchat as a non-executive director.