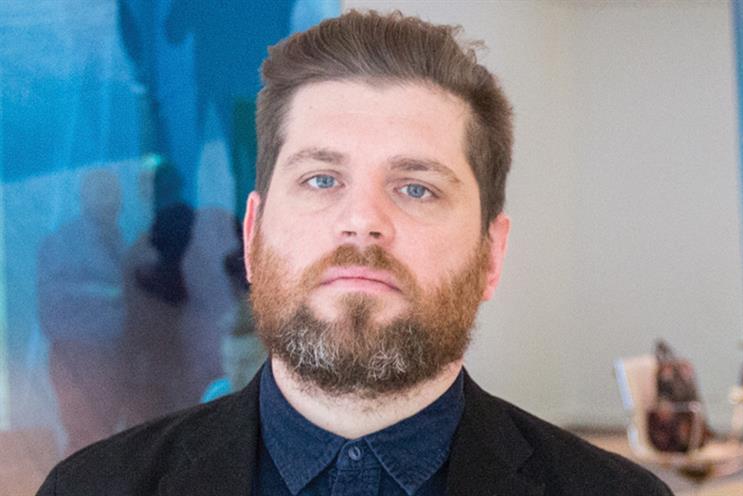 1. Leading planner Karl Guard dies
Karl Guard, one of the British ad industry's most respected media planners, has died suddenly. Guard was the head of strategy at ZenithOptimedia. He was 36 years old.
2. BetVictor calls creative pitch
BetVictor, the online betting site, is speaking with agencies about its advertising requirements. The incumbent, VCCP, is repitching.
3. Guardian hires Hamish Nicklin
The Guardian has poached AOL's UK managing director, Hamish Nicklin, for the new role of chief revenue officer. He has been replaced at AOL by Stuart Flint.
4. AA spot banned by regulator
The Advertising Standards Authority has banned the launch ad for the AA's biggest marketing campaign in a decade after the RAC complained about claims made in the spot.
5. Protein World strikes MTV deal
Protein World, the weight-loss supplements brand, has struck a deal to sponsor MTV's Ex On The Beach and Geordie Shore.
6. A&E/DDB and Lastminute split
Adam & Eve/DDB has split with Lastminute.com. The website has scaled back the UK operation following its integration into the Swiss holiday company Bravofly Rumbo Group.
7. Galbani links with Good Food
Galbani, the Italian cheese brand owned by Lactalis, will sponsor UKTV's Good Food Channel for 12 months. Ten-second idents will run around shows such as Heston's Great British Food and The Great British Bake Off.
8. BMB promotes Northridge
BMB has promoted Tamsin Northridge, the planning director, to head of planning. She will take over the day-to-day running of the department from David Bain, the planning partner.
9. Pioneering social site folds
Friends Reunited is to close, its founder Steve Pankhurst has announced.
10. New role for Mandelbaum
Y&R has promoted Jaime Mandelbaum, the chief creative officer of central and eastern Europe, to chief creative officer of Europe.