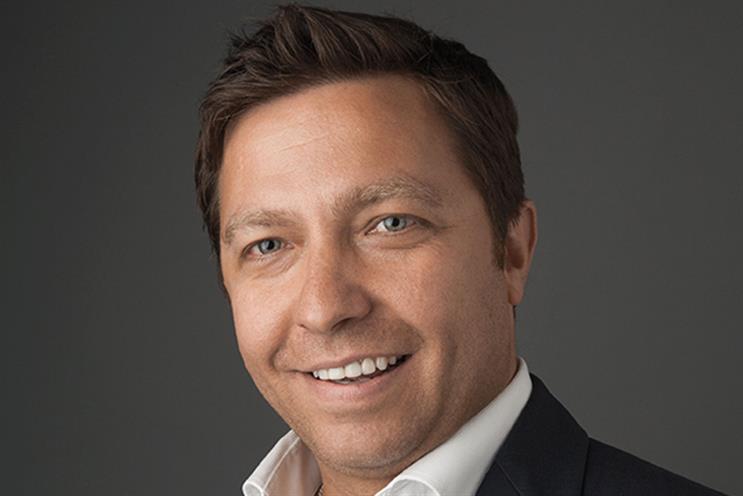 Dimitriou joins Y&R in Euro role

Y&R has named Andrew Dimitriou as its European president. The position had been vacant since 2011, when Jamie Prieto, the EMEA president, left to join Ogilvy & Mather.
Waitrose and Pinterest in tie-up

Waitrose has partnered with Pinterest to create a campaign on the site. The social network is exploring ways to roll out advertising in the UK.
M&C Merlin opens new division

The talent management agency M&C Saatchi Merlin has launched an athlete division. Greg Rutherford and Katarina Johnson-Thompson are among its first clients.
Massow launches second film

Ivan Massow, who is seeking the Conservative nomination to run for London mayor, has released a second online film. His first, created by the agency London, attracted nearly 500,000 views.
ASA bans Virgin Media spots

The Advertising Standards Authority has banned two Virgin Media ads for misleading contract terms.
Scope to unveil All 4 show

Scope, the charity that supports the disabled, is launching a show on All 4, Channel 4's digital channel, hosted by Alex Brooker.
Havas recruits Julia Jordan

Julia Jordan, the former executive director for business and operations at UKTV, has been named the managing director, investment and digital, at Havas Media Group UK.
BJL picks up Whyte & Mackay

Whyte & Mackay, the Scotch whisky brand, has appointed BJL to create a brand positioning and communications strategy ahead of a rebrand later this year.
Radio City mulls format change

Radio City, the Bauer Media brand, is looking to change the format of two of its radio stations in Liverpool.
Van der Linden moves to China

Heineken has promoted its UK marketing director, Jacco van der Linden, to the post of managing director of Heineken in China.