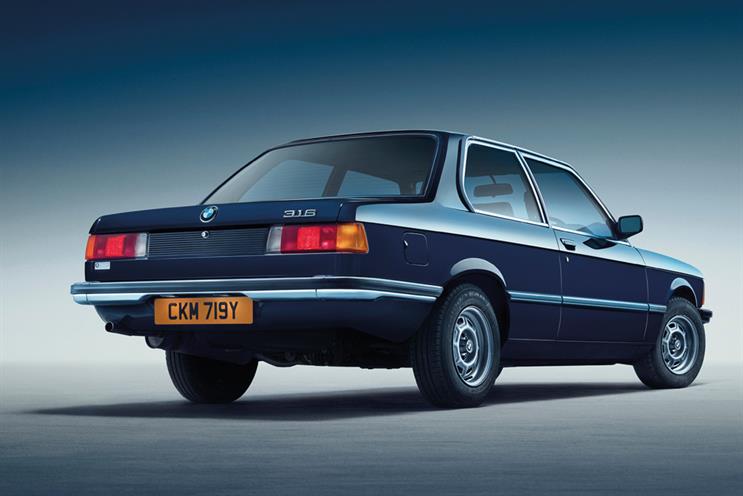 1. FCB Inferno picks up BMW brief
FCB Inferno has expanded its relationship with BMW, winning a pitch to create a global campaign for xDrive.
2. Protein World launches TV ad
Protein World, the weight-loss supplements brand that caused controversy last year with a poster campaign, has released its first TV spot.
3. IPG shops win Wimbledon task
An Interpublic team of agencies, led by McCann London, has won the hotly contested brief from the All England Lawn Tennis and Croquet Club to grow the Wimbledon brand around the world.
4. CP&B captures Amaya account
Amaya, the world's biggest publicly traded online gambling company, has appointed Crispin Porter & Bogusky London as the lead creative and strategic agency for BetStars. Its first task will be to launch a sports book.
5. Namruti joins SMG as senior VP
Thaer Namruti, the European strategy director at Acxiom, has taken the new role of senior vice-president for precision marketing strategy at Starcom Mediavest Group.
6. Cogent Elliott lands Cafédirect
Cafédirect, the ethical drinks brand, has appointed Cogent Elliott to handle its UK ad account after a three-way pitch.
7. Fullscreen links up with Group M
Fullscreen, the multichannel network and entertainment company, has partnered with Group M to make Fullscreen's stable of social media stars more accessible to WPP agencies' clients.
8. M&S Bank retains Story
M&S Bank has retained Story as its creative agency after kicking off a review last year.
9. Asda relaunches magazine
Asda has relaunched its in-store magazine under a new brand called Good Living.
10. Barrett celebration on Monday
An evening celebrating the life of Ray Barrett, the multi-award-winning art director who died in September last year, will be held on Monday at 6.30pm at The Union Club, 50 Greek Street, London W1D 4EQ.