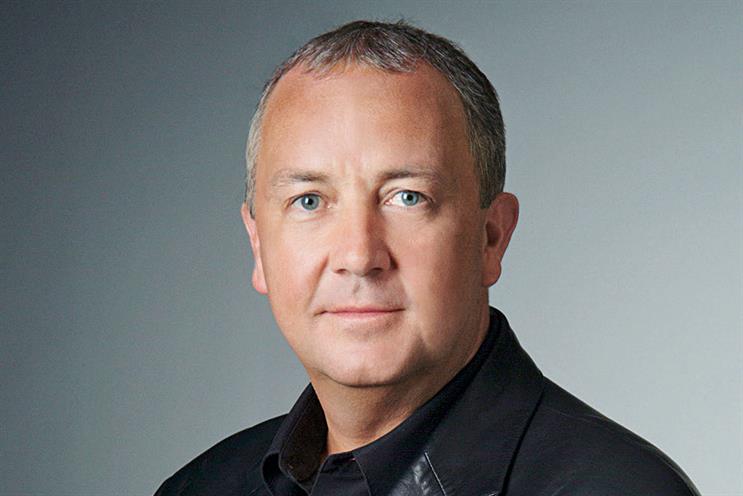 1. Tutssel heads Publicis board
Mark Tutssel, Leo Burnett's global chief creative officer, will chair a new creative board for Publicis Communications, which brings together all global leaders of the group's creative agencies.
2. BuzzFeed advertorial banned
A BuzzFeed article about Dylon, the clothes-dye brand, has been banned by the Advertising Standards Authority for not being clearly identifiable as an advertorial.
3. Daily Mirror mulls new daily
The publisher of the Daily Mirror has seconded editorial staff to work on the launch of a possible cut-price or free national daily to rival The Independent's i.
4. John Lewis tops YouTube chart
John Lewis' "man on the moon", by Adam & Eve/DDB, was the most-viewed ad on YouTube in the UK last year, according to Google data.
5. Netflix rolls out in 130 markets
Netflix is to launch in an additional 130 countries, expanding its footprint to nearly every key market except China.
6. Carat's Matt Davies joins MEC
Matt Davies, the global managing partner at Carat, has taken the new role of managing director of content at MEC.
7. Sainsbury's ad helps sales
Sainsbury's says its "Mog's Christmas Calamity" ad, which has attracted 37 million online views, has helped the supermarket "trade well" over the festive period.
8. DMGT on hunt for new CEO
DMGT is looking for a new chief executive as Martin Morgan is retiring.
9. VR market to reach $1bn in 2016
Deloitte predicts that the virtual-reality market will have its first billion-dollar year in 2016. Revenues will be driven by about $700 million in hardware sales globally, with the remainder from software and content.
10. D&AD Pencils go missing
Agencies including Grey and Abbott Mead Vickers BBDO have taken to Twitter to complain that their D&AD Pencils have gone missing.