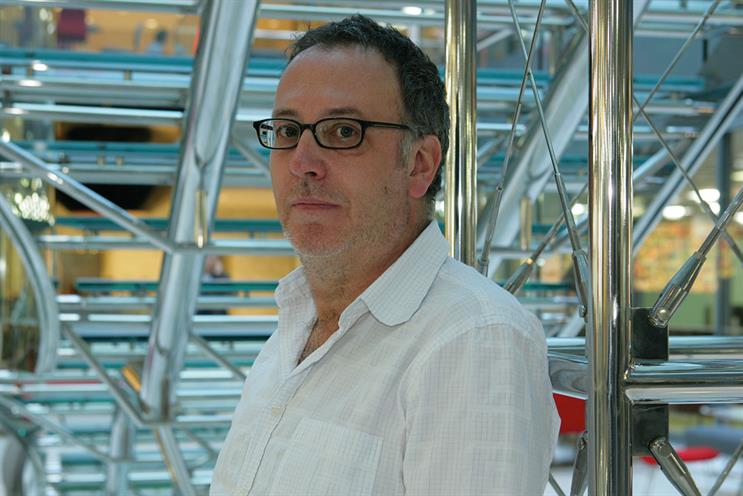 1. Silburn departs Saatchis
Paul Silburn, the joint chief creative officer at Saatchi & Saatchi London, has left the agency without a job to go to. Kate Stanners will continue as the sole chief creative officer.
2. Carat lands Mondelez media
Mondelez International has moved its £40 million UK and $200 million US media accounts to Carat after a global review.
3. Curtis takes Quantcast role
Quantcast has appointed the NBCUniversal vice-president, commercial strategy, Paul Curtis, to the new position of global partnerships director.
4. Karma Nirvana ad escapes ban
A silver Lion-winning press ad featuring a woman being suffocated with a plastic bag for the charity Karma Nirvana has escaped a ban from the Advertising Standards Authority. It was by Leo Burnett London.
5. Hennessy leaves Geometry
Daniel Hennessy, the chief creative officer at Geometry Global, is leaving the company. Hennessy joined in January last year from J Walter Thompson.
6. Grazia's Dunn joins Adventure
Bauer Media has expanded its content arm, Adventure, by appointing Lucy Dunn, Grazia's associate editor, as the editorial director, magazine media.
7. DCM picks up Curzon business
Curzon, the cinema chain, has appointed Digital Cinema Media as its ad sales partner, replacing the incumbent, Pearl & Dean.
8. BASF hands media to Blue 449
Blue 449 has won the BASF media business, its first global account since launching in March. It will look after all paid-for media in the UK, France, the US, Spain, China and India.
9. Carolan moves to Widespace
Paul Carolan, the former commercial director at JCDecaux, has been named the first commercial director of the mobile ads company Widespace.
10. Ocean contest unveils winners
Odeon and NHS Blood and Transplant won the top prizes in Ocean's Digital Creative Competition, run in association with Campaign.