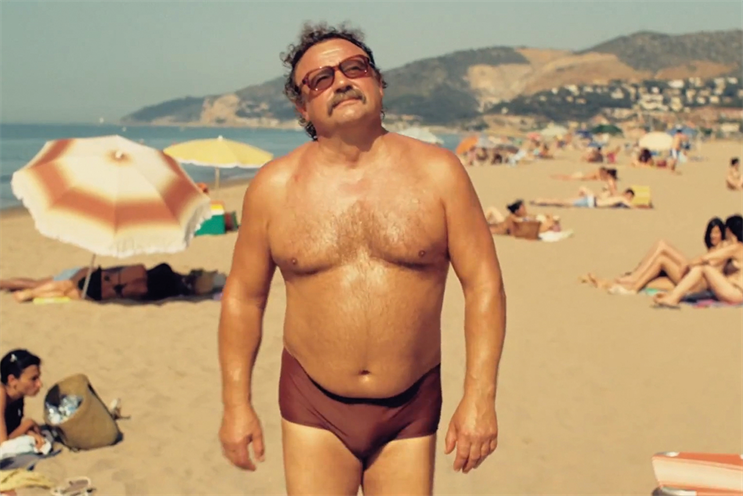 1. W&K loses Southern Comfort
Wieden & Kennedy has lost the Southern Comfort account after the brand was sold by Brown-Forman to Sazerac.
2. British Gas calls media review
British Gas is reviewing its estimated £55 million media planning and buying account. Carat has held the business since 2002.
3. Kayak signs Channel 4 F1 deal
Kayak, the travel search engine, is to sponsor Channel 4's coverage of Formula One. SPP, a division of Blue 449, brokered the deal.
4. Vice launches channel on Sky
Vice Media is launching a TV channel, called Viceland, on Sky in September as the youth-oriented company seeks bigger audiences. Sky Media is handling the ad sales.
5. AKQA acquires Potato's parent
AKQA has acquired a majority stake in the holding company of Potato, a digital shop whose clients include Google and Canon. Potato has offices in London and Bristol.
6. Sky invests in Netflix rival Iflix
Sky is investing $45 million (£31.62 million) in Iflix, a Southeast Asian streaming service and rival to Netflix. Sky and Iflix will identify areas of future collaboration across high-growth emerging markets.
7. Domino's hires Kitcatt Nohr
Domino's Pizza has appointed Kitcatt Nohr to develop an "appropriately on" CRM strategy.
8. Duke recruits Stokes as CSO
Duke, the creative start-up founded by Johnny Fearless' Neil Hughston, has appointed Stephen Stokes as its chief strategy officer.
9. Robert Marshall joins Maxus
Robert Marshall, the former head of enterprise client services at the programmatic specialist agency Rocket Fuel, has joined Maxus as its head of programmatic.
10. Three sponsors Kiss FM show
Three is sponsoring Kiss FM's breakfast show in a six-figure deal to promote the mobile network's "use your phone abroad at no extra cost" offer.