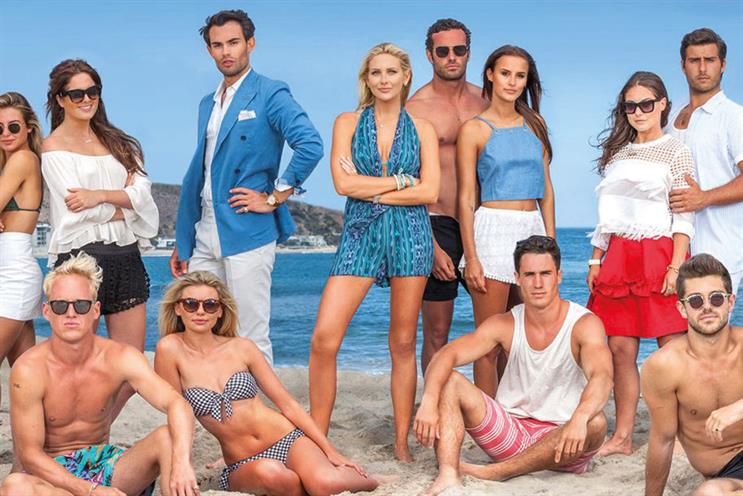 1. Fox signs E4 placement deal
21st Century Fox has signed a product placement deal for E4's Made In Chelsea LA, which will feature footage from the studio's new movie Paper Towns.
2. ASA issues vlogging guidelines
The Advertising Standards Authority has produced new guidance for vloggers who promote products after a ban on a series of ads for Oreo last year.
3. DHL moves global media to MEC
DHL has consolidated its global media account into MEC. The incumbent in Europe was Carat.
4. Trinity Mirror hires Matthewson
Trinity Mirror has hired Dean Matthewson, a senior audience planner at the BBC, as a senior planner at Invention, its creative solutions division.
5. Coke picks shops for new work
Coca-Cola has selected Ogilvy & Mather New York, Sra Rushmore and Santo to lead the next global marketing campaign for its flagship brand.
6. Ofcom clears BT's EE purchase
Ofcom has advised the Competition and Markets Authority that the majority of concerns raised over BT's planned acquisition of EE do not merit intervention to limit the combined companies' power.
7. Unilever selects R/GA for Signal
Signal, the Unilever oral-care brand, has hired R/GA London to handle global digital activity.
8. Video sites plan age ratings
YouTube and Vevo have agreed to display age ratings on music videos in a government drive to protect children from viewing inappropriate content online.
9. O&M hosts Broadbent memorial
Ogilvy & Mather is hosting a memorial service to honour its former global effectiveness director Tim Broadbent. It will take place at St Bride's Church on 30 September at 11.30am. RSVP by 4 September to memorial@ogilvy.com.
10. No Campaign issue next week
Campaign will take its second summer break next week. The print and iPad edition will be back on 4 September but, meanwhile, get your fix at Campaignlive.co.uk.