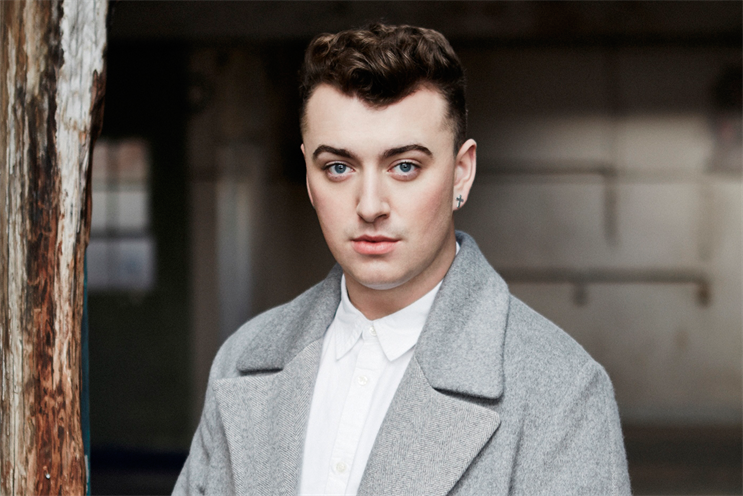 Smith to sing live in ad break
Channel 4 is to broadcast a live performance from the singer Sam Smith on Friday. Smith will perform in the 10.45pm ad break during Alan Carr: Chatty Man.
Omnicom signs Twitter ad deal
Omnicom has followed Publicis Groupe in signing an advertising deal with Twitter. Omnicom will integrate Accuen, its programmatic advertising platform, with MoPub, Twitter's ad exchange.
Cannes 'old media' entries fall
Entries to the Press category at Cannes Lions have dropped by 12 per cent this year. Film and TV entries are down 9 per cent and Radio has fallen 10 per cent. Entries for categories covering newer types of media have risen.
FullSIX appoints Trono as ECD
FullSIX London, the French-owned digital agency, has hired Rob Trono, the digital creative director at Publicis Chemistry, as its executive creative director.
Engine opens Moment in UK
Engine is opening its social media content agency Moment Studio in the UK, working with the WCRS client Warburtons.
Speedy Cash rapped by ASA
The payday loan company Speedy Cash has been criticised by the Advertising Standards Authority for offering treats to children during an in-store event.
Comedy Dave launches start-up
David Vitty, who performed as Comedy Dave on BBC Radio 1's The Chris Moyles Show, is launching a production company called Stripey Horse.
Hogg parts with talkSPORT
Anthony Hogg, the commercial development director at talkSport, has left the company just weeks before the group activates its live commentary rights to the 2014 World Cup.
Royal London signs C5 deal
Channel 5 has secured Royal London as the sponsor of its one-day international cricket highlights for 2014.
Arena lands Canti media work
Arena has been awarded the £2 million Canti media account after a pitch. It is planning its first TV campaign.