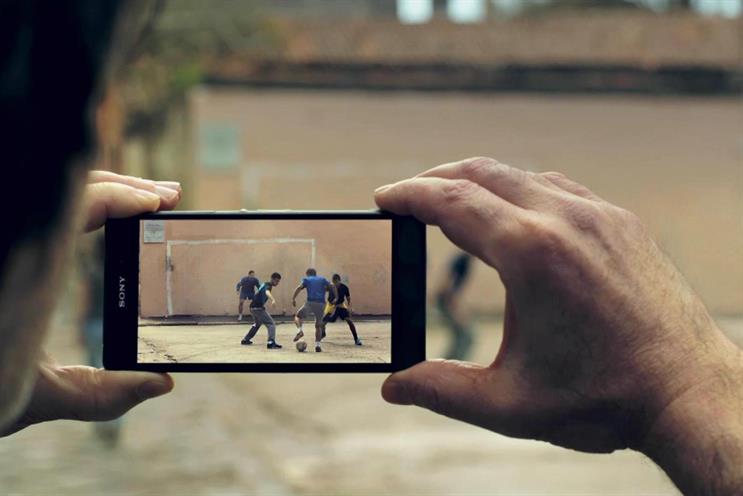 A&E/DDB extends Sony remit
Adam & Eve/BBDO has extended its relationship with Sony Mobile by picking up its content business. It will be run through its Cain & Abel division.
Shields tipped for Govt role
The Prime Minister, David Cameron, is expected to appoint Joanna Shields, Tech City's chairman and ambassador, as his "digital tsar".
Marc Bignell moves to Yahoo
Yahoo has confirmed the hiring of Omnicom's Marc Bignell as its EMEA head of trading.
Mendelsohn takes Diageo post
Diageo has appointed the Facebook vice-president EMEA, Nicola Mendelsohn, as a non-executive director, hoping that her digital and agency-side experience will help it drive its online marketing strategy.
ASA criticises Jägermeister ad
The Advertising Standards Authority has ruled that The Red Brick Road's "journey to surf" spot for Jägermeister was irresponsible, after complaints by the Youth Alcohol Advertising Council.
TMG lands Microsoft's Buckley
Mike Buckley, the head of agency sales at Microsoft, is joining Telegraph Media Group as its digital commercial director.
AOL appoints Marta Martinez
AOL has appointed Marta Martinez as its global head of video sales.
Rapp secures Cigna business
Rapp has been awarded the creative, media and data accounts for Cigna Insurance Services in the UK.
WCRS hires innovation chief
WCRS has appointed Dino Burbidge to the newly created role of director of technology and innovation. Burbidge was most recently at Mind Candy, the creator of Moshi Monsters, where he held a dual creative and marketing role.
Ad veteran Duncan dies
Stuart Duncan, the former chairman of Crawfords whose advertising career spanned more than half a century, has died aged 85. He passed away at home after a four-month illness.