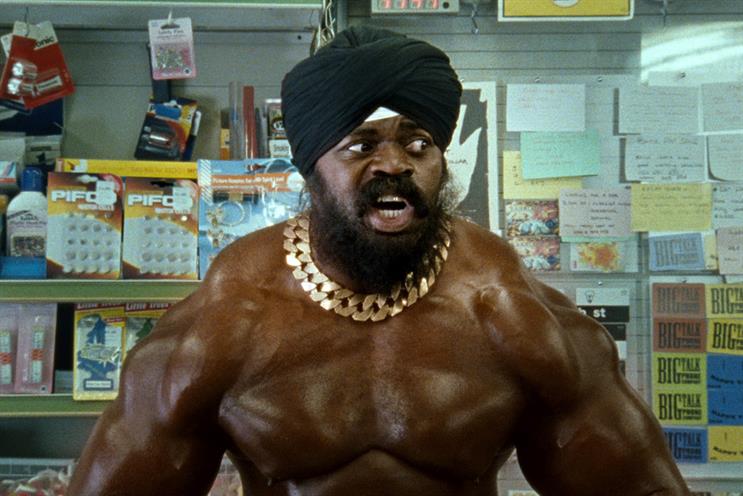 101 captures Tango account
Britvic has picked 101 to handle the advertising account for Tango after a pitch. The agency beat Adam & Eve/DDB, Creature and VCCP. Bartle Bogle Hegarty was the incumbent.
Nestlé reviews £60m media
Nestlé, the owner of Nescafé and Shredded Wheat, has called the first review of its £60 million media account in ten years. The incumbent is Mindshare.
Twitter rolls out ad service
Twitter has launched a beta trial of its Promoted Video ad service. Brands will only be charged once a user starts playing the video.
Kwik Fit calls creative pitch
Kwik Fit, the automotive repair company, is reviewing its ad account after it was resigned by Adam & Eve/DDB. Kwik Fit will handle the process in-house.
P&G ready to slash 100 brands
Procter & Gamble is to axe up to 100 of its least profitable brands over the next two years in order to streamline costs and focus on core businesses.
Powell steps up at Havas
Havas Worldwide London has promoted Lucy Powell to head of film, replacing Leila Bartlam, who has joined Iris as the head of TV, film and content.
ASA clears Paddy Power ad
Lucky Generals' "mass debater" ad for Paddy Power, launched ahead of the TV debates on Europe between Nigel Farage and Nick Clegg, has escaped censure from the Advertising Standards Authority, despite its allusions to masturbation.
Lida hires designer Kaifel
Lida has hired Sven Kaifel, a senior designer at the integrated shop Communicator, as its head of design. He will be responsible for design across press, print, digital and social media.
VCCP lands UK Grolsch brief
Molson Coors has handed the UK Grolsch advertising account to VCCP without a pitch.
C4 recruits Carat's English
Channel 4 has appointed Adrian English, the head of media investment at Carat, to the new role of group investment lead.