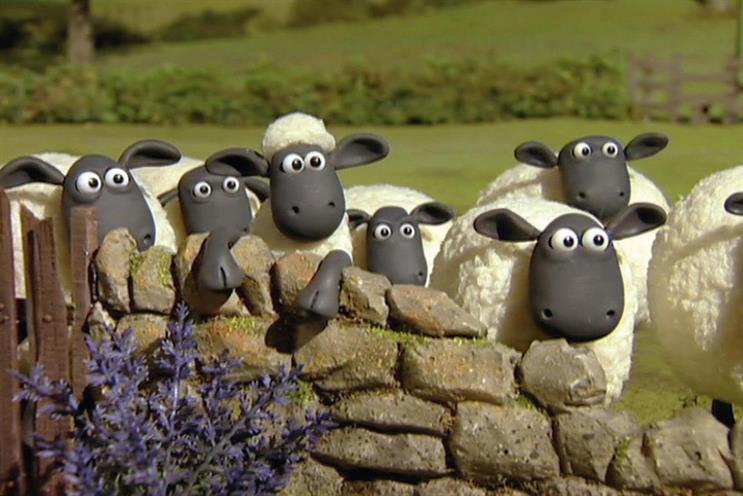 Skoda appoints 18 Feet & Rising
18 Feet & Rising has picked up a digital brief from Skoda after impressing the car-maker during its Pan-European pitch earlier this year.
Ofcom rebuffs London Live London
Live's application to reduce the amount of local programming it broadcasts has been rejected by Ofcom on the grounds that it "would result in a departure from the character of the licensed service".
St Luke's scoops Sunny brief
Sunny, the short-term credit company, has appointed St Luke's to handle its advertising business after a pitch.
ASA chides BMW for Tweet
BMW has been reprimanded by the Advertising Standards Authority for making speed and acceleration the main message of its marketing communications in a Tweet that boasted about the performance of the M235i.
DLKW Lowe nets GeoLotto brief
DLKW Lowe has scooped the ad account for GeoLotto, an online lottery game.
Bosch to sponsor C4 show
Bosch has signed a seven-figure deal to sponsor Channel 4's Sunday Brunch.
Coca-Cola inks London Eye deal
Coca-Cola has agreed to sponsor the London Eye as part of a two-year commercial agreement. Commencing in January 2015, the deal will replace EDF's sponsorship and includes full naming rights.
ITV launches online ad system
ITV Commercial is launching an online advertising formatting system called AdShow. The services are aimed at small and medium-sized businesses or regional companies that have not previously advertised on TV.
Chiltern rail selects The Gate
The Gate London has landed the advertising business for Chiltern Railways.
FT unveils design refresh
The Financial Times has unveiled its first design refresh in seven years, implemented for easier navigation and to better complement its digital brand extensions.