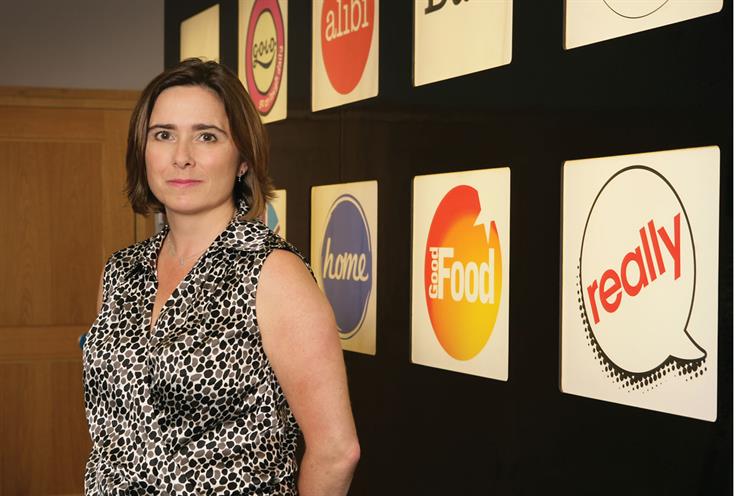 Jordan steps down from UKTV
Julia Jordan, the executive director, business and operations, at UKTV, is leaving the broadcaster after 18 years.
Food giants make ads pledge
The world's biggest food and drink companies, including McDonald's, PepsiCo and Coca-Cola, have signed up to a range of voluntary restrictions on marketing to children under 12.
WPP and AppNexus in tie-up
WPP has signed a strategic deal with the ad tech company AppNexus. As part of the deal, the holding company will invest $25 million in AppNexus.
Initiative promotes Temperley
Initiative has promoted James Temperley, its head of TV, to head of broadcast. He will report to Richard Oliver, the managing director of Magna Global.
Changes at Dixons Carphone
Benjamin Kaye, Dixons Carphone's head of brand communications, has left the company. Ian McGregor has been named its marketing communications director.
Zone scoops Gatwick brief
Gatwick Airport has appointed Zone as its social media agency after a competitive pitch.
Sue Frogley joins SMG
Starcom MediaVest Group has hired Sue Frogley in the newly created role of global commercial director. Frogley joins from Dentsu Aegis Network, where she was the president of commercial operations.
Johnny Fearless lands Aerial
Johnny Fearless picked up August's Aerial Award for its radio spot "Alfie" for the Imperial War Museum London. It was created by Paul Domenet, Steve Smith and Harriet Russell-Vick.
ASA rules on e-cigarette spot
The Advertising Standards Authority has ruled that a VIP Electronic Cigarette TV ad can only air after the 9pm watershed because of its sexual nature.
GeoLotto signs C5 deal
GeoLotto, the online map-based lottery game, has entered into a partnership with Channel 5 as a key part of the brand's relaunch.