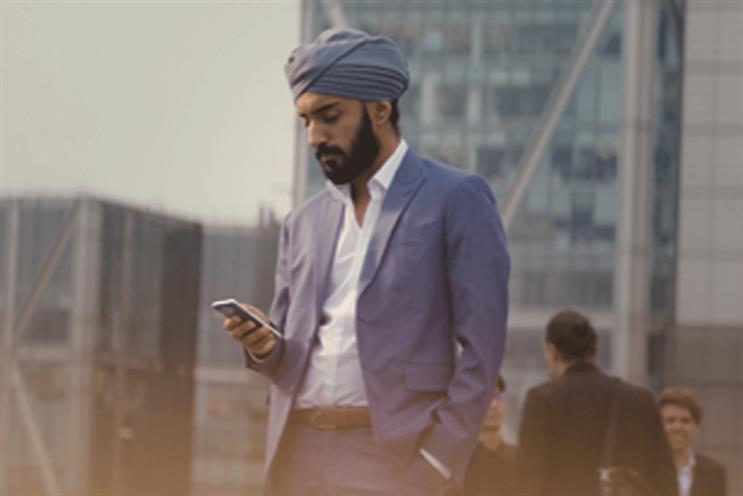 Samsung hires BBH and W&K
Samsung Electronics has added Bartle Bogle Hegarty and Wieden & Kennedy to its global advertising roster, while retaining its existing shops across the business.
A&E/DDB shines at Clio Awards
UK agencies won five out of the ten Grand Clios at the Clio Awards in New York last week. Adam & Eve/DDB was the most-awarded UK agency, picking up two Grand Clios in the Integrated and Engagement categories.
AnalogFolk sets up editorial unit
AnalogFolk London has set up an editorial department and hired Kirsty Hathaway as the editor-in-chief.
Digital adspend rises to £3.5bn
Digital advertising spend was up 16.6 per cent to £3.5 billion for the first half of 2014, with mobile video adspend tripling, according to the Internet Advertising Bureau.
Lim joins Holler from Burnett
Holler, part of the Leo Burnett Group, has hired Joel Lim, an associate creative director at Jam, as its creative director.
Wonga commercial banned
The payday loans outfit Wonga has been banned from showing a TV ad after the Citizens Advice Bureau claimed information on interest rates was missing.
Exterion recruits Ananieva
Exterion Media has appointed Alissa Ananieva as its director of growth programmes. Dan Cresta has been promoted to the role of partnerships director.
Brothers and Sisters nets Viber
Viber, the mobile messaging app, has appointed Brothers and Sisters to handle its ad account.
Parkinson leaves Clear Channel
Clear Channel's global marketing officer, Pru Parkinson, has left the outdoor company to pursue new opportunities. She worked at the business for five years.
Hellier named City AM editor
City AM, the London business newspaper, has appointed David Hellier as editor after a period as acting editor. It has also appointed Marc Sidwell as executive editor across the paper's platforms.