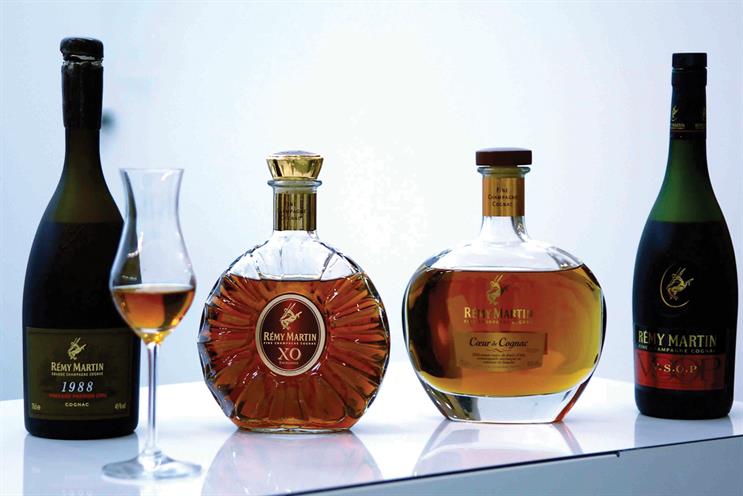 DLKW Lowe wins Rémy Martin
DLKW Lowe has been handed lead agency status on the global Rémy Martin advertising account after a pitch.
Wunderman launches studio
Wunderman has launched a content studio. It will consist of 25 content strategists, editors, writers, creatives and analysts, and will be overseen by Matt Redman, the UK content and social lead.
Sun e-mail campaign banned
The Sun's e-mail marketing for its Dream Team competition has been banned for offering a date with a Page 3 model after complaints that it was sexist and socially irresponsible.
JCDecaux rolls out content arm
JCDecaux has opened a content division, appointing Janet Guest as the editorial director and Russell Gower as the creative content director.
Diageo plans hackathon event
Diageo Technology Ventures, the drinks giant's innovation programme, is planning to host a hackathon weekend with the aim of building digital tools that promote responsible drinking.
Channel 4 expands ad formats
Four types of interactive ad formats that run on Channel 4's on-demand service on PCs will now include inventory on mobiles and tablets.
BBC turns to facial technology
BBC Worldwide will use facial-tracking technology to monitor how global audiences feel about new trailers or programmes.
ESI Media hires Stent and Balch
ESI Media, home to brands such as the London Evening Standard, has appointed Caroline Stent as the digital business development director and Matthew Balch as the head of mobile.
Marriott recruits YouTubers
The hotel group Marriott has signed up well-known YouTube users to develop video content to appeal to the "next generation of travellers".
Carter exits Sony after 18 years
Darren Carter, a long-serving marketer at Sony Computer Entertainment Europe, is to stand down after 18 years.