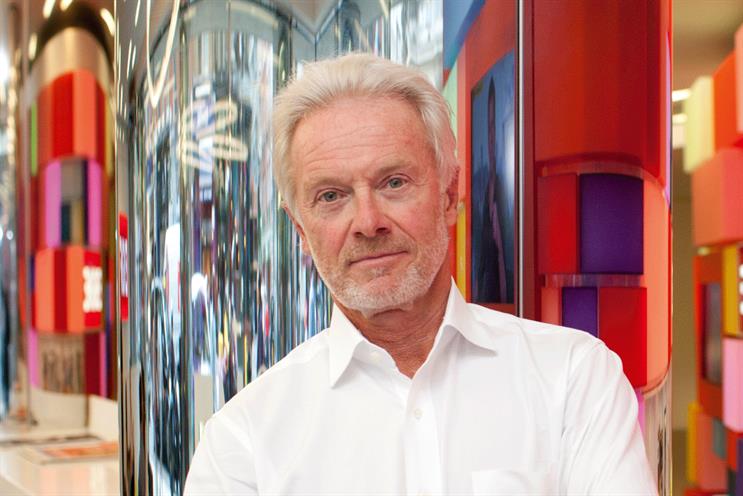 Scott steps down from Engine
Peter Scott, the deputy chairman of Engine, has left the agency group after its acquisition by Lake Capital.
Sainsbury's plots price cuts
Sainsbury's plans to invest £150 million in price cuts after reporting a pre-tax loss of £290 million, its worst half-year performance in more than ten years.
Yahoo snaps up BrightRoll
Yahoo has agreed to acquire BrightRoll, the programmatic video advertising platform, for $640 million (£404 million).
Oxo to run Bellingham ad
Premier Foods will run a 30-year-old Oxo ad on Christmas Day as a tribute to the actress Lynda Bellingham, who died last month.
Ikea spot wins Aerial Award
Mother's "yellow" ad for Ikea has won the Radio Advertising Bureau's Aerial Award for October.
Paxman to write for Vice
Vice, the youth media company, has relaunched its flagship online channel, Vice.com, and hired Jeremy Paxman as a one-off contributor.
AKQA's Warnes joins TH_NK
TH_NK, the digital agency, has hired Jason Warnes, AKQA's managing director and global head of talent. Warnes, who will be TH_NK's managing director, worked at AKQA for 15 years.
Record audience for MTV EMA
The MTV Europe Music Awards were watched by a total of 2.3 million people across Channel 5 and MTV, a joint record audience.
Bauer repositions local radio
Bauer Media has repositioned its local radio portfolio to engage a wider audience. The company is also launching a new visual and sonic logo, a multiplatform digital offering and an experiential street team.
Headhunter MacGregor dies
Jan MacGregor, the creative headhunter and founder of Harold MacGregor, has died aged 71. MacGregor's funeral will take place at 3.30pm on Tuesday 18 November at Basingstoke Crematorium. Anyone who knew her is invited to attend.