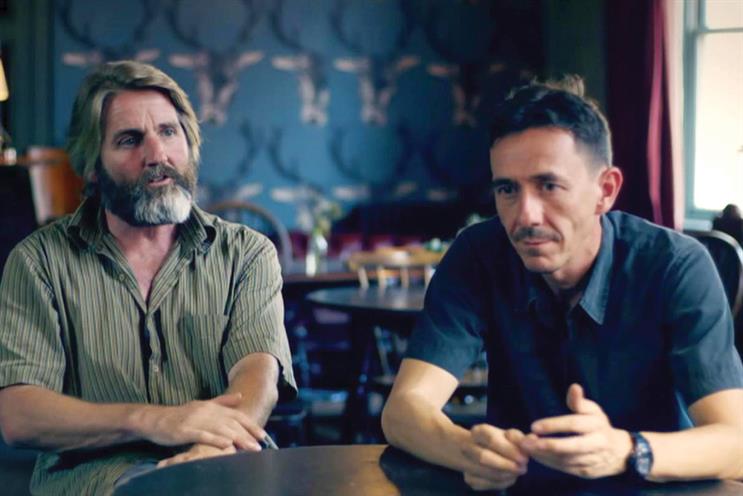 Times Newspapers in profit
Times Newspapers made an operating profit of £1.7 million for the year ended 30 June 2014, its first in 13 years.
Burger King hires Vizeum
Burger King, the fast-food chain, has appointed Vizeum to handle its consolidated European media planning and buying account, estimated to be worth £60 million.
Tesco promotion for Terrell
Tesco has promoted Robin Terrell, its multichannel director, to head of customer. Terrell takes over from Jill Easterbrook, who will now look after business transformation.
Naked lands eBay social task
EBay has appointed Naked Communications to handle its social media and content across Europe.
Upton and Joint part company
Nik Upton, the co-founder of Joint, has left the independent agency. The shop launched in May 2012.
Radio show under investigation
Ofcom is investigating a BBC Radio Norfolk talk show, which received 50 complaints after the presenter Nick Conrad said women "should keep their knickers on" during a live debate about rape.
Howie replaces Bignell at OMG
Omnicom Media Group has appointed Azon Howie, the head of commercial at the Dentsu Aegis Network trading arm Amplifi, as its trading director for EMEA, replacing Marc Bignell.
Saatchis X scoops Mattessons
Kerry Foods has extended its relationship with Saatchi & Saatchi London by appointing the shopper marketing agency Saatchi & Saatchi X to work on Mattessons Fridge Raiders.
Coles joins Telegraph Media
Telegraph Media Group has hired Malcolm Coles, the digital director at Trinity Mirror, as its director of digital media.
UTV makes channel progress
UTV Media's planned channel for the Republic of Ireland has been granted public service status and carriage deals with Sky, UPC and eVision have been signed.