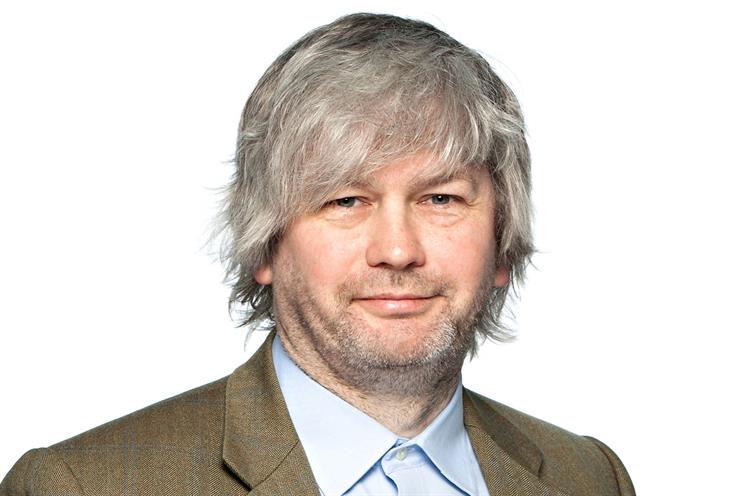 Carroll exits BBH after 24 years
Jim Carroll, the UK chairman at Bartle Bogle Hegarty, is leaving the agency after 24 years. He will be replaced by Jon Peppiatt, the deputy chairman.
Havas launches luxury division
Havas Media Group has launched a global network for luxury clients called LuxHub. Its headquarters will be located in Milan.
Clear Channel appoints Speake
Clear Channel has poached ITV's director of commercial marketing and research, Sarah Speake, to fill the new role of chief marketing officer.
Lucky Generals nets hostel task
Lucky Generals has won Hostelworld.com's global branding and advertising account after a competitive pitch.
Tiffany ad stars gay couple
The 178-year-old jewellery retailer Tiffany & Co has featured a gay couple in its advertising for the first time.
PPA hires Tye as vice-chairman
James Tye, the chief executive of Dennis Publishing, has been named the deputy chairman of the UK's magazine body, the PPA.
Publicis alters Sapient deadline
Publicis Groupe has extended the deadline for Sapient shareholders to accept its $3.7 billion offer for a third time, blaming the move on US regulatory requirements. The new deadline is 22 January.
We Are Social opens in San Fran
We Are Social has set up an office in San Francisco. It is the agency's second operation in the US after New York.
Simon Herd dies aged 52
Simon Herd, the former group head at Initiative, has died aged 52 after a battle with brain tumours over the past five years.
Thinkbox TV awards open
Thinkbox is now accepting submissions for the TV Planning Awards 2015. The deadline is 6 March and more information on the awards and how to enter is available at Thinkbox.tv.