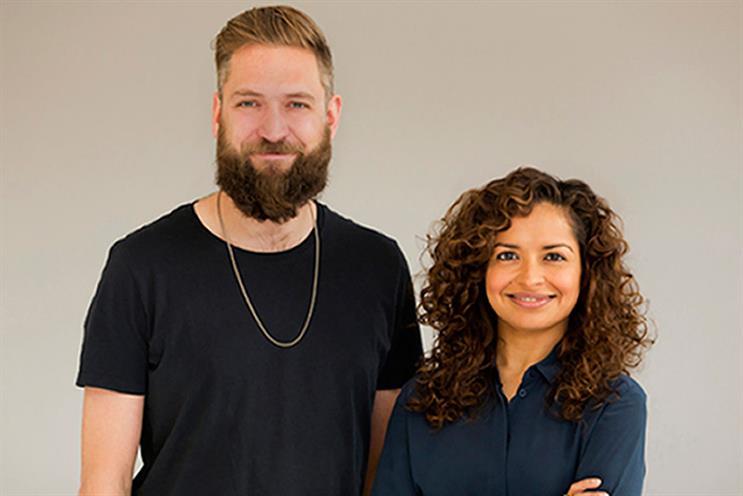 Mother backs integrated shop
Mother has backed an integrated PR, social media and experiential agency. The Romans was launched by Joe Sinclair and Misha Dhanak, the former creative director and managing director of Citizen Relations.
Gallo seeks creative agency
Gallo Family Vineyards is meeting with creative agencies about a possible Europe-wide brief. Creativebrief is involved in the process.
M&C Saatchi enters Israel
M&C Saatchi has opened an office in Israel after acquiring a controlling stake in the Tel Aviv-based agency Ben-Natan Golan for an undisclosed sum.
BSUR nets Peperami account
Peperami, the meat-snacks brand owned by Jack Link's, has appointed the Amsterdam-based agency BSUR to its advertising account.
Legal & General calls review
Legal & General is reviewing its creative and media accounts through Oystercatchers.
McDonough leaves Asda
The Asda marketing director, Chris McDonough, has left the company as part of changes that have also seen the chief customer officer, Steve Smith, rejoin its parent, Walmart.
Birds Eye launches campaign
Birds Eye has kicked off a 12-month campaign on ITV to encourage families to experiment with its products.
Bid for BBC Three rejected
An offer from the production companies Avalon and Hat Trick to buy BBC Three to keep it on linear TV has been rebuffed. The BBC, which is planning to take the channel online-only, said it is "not for sale".
Rapp promotes Jackson
Louise Jackson, a managing partner at Rapp, has been promoted to the new role of executive head of client services.
Kiss FM censured by Ofcom
Kiss FM has been rapped by Ofcom for broadcasting a track with offensive language and sexual references at a time when children were likely to be listening.