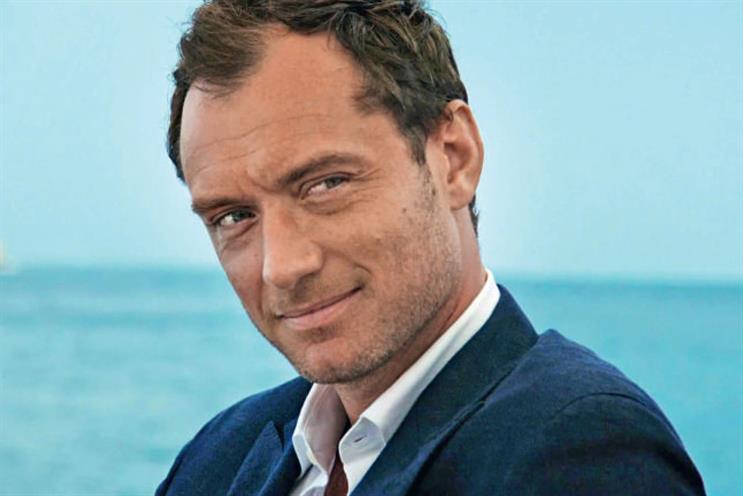 Anomaly Amsterdam hires two
Anomaly Amsterdam has hired Martin Peters Ginsborg and Lars Jorgensen in the respective roles of partner and executive creative director, following the agency's capture of the Johnnie Walker advertising account.
Prudential on hunt for agency
Prudential, the insurance company, is looking for an agency to develop a platform for its new brand positioning.
M2M scoops Homes For Britain
Omnicom Media Group's M2M has won the media account for Homes For Britain's spring election campaign.
McDonald's promotes Pomroy
McDonald's has promoted its UK finance director, Paul Pomroy, to managing director with immediate effect. He replaces Mark Hawthorne, who has left the business for family reasons.
Avios seeks social media shop
Avios, the travel rewards scheme used by companies including British Airways, is on the hunt for its first social media agency.
Ofcom receives two radio bids
Ofcom has received two bids for the new commercial digital radio network, which is expected to provide 15 additional stations as early as next year.
Treasury Wine appoints JWT
Treasury Wine Estates, the Australian wine-making group, has appointed J Walter Thompson as its global marketing services provider.
Publicis.Sapient opens doors
Publicis Groupe has completed its purchase of Sapient and launched its digital division, Publicis.Sapient, which is led by the Sapient chairman and chief executive, Alan Herrick.
Stewart to leave The Daily Show
Jon Stewart, the comedian and host of Comedy Central's The Daily Show, will step down from the programme later this year after 16 years.
Labour in female vote drive
Harriet Harman, the deputy leader of the Labour Party, and a team of female Labour MPs are going after women's votes in 70 constituencies by driving around the UK in a pink van.