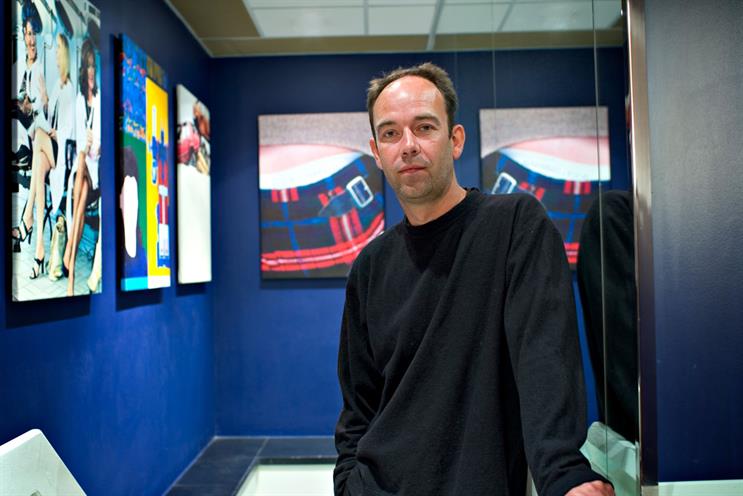 Jeremy Craigen to leave DDB
Jeremy Craigen, the global executive creative director for Volkswagen at DDB, is leaving the network after 25 years to pursue new opportunities.
Heineken escapes ad ban
The Advertising Standards Authority has cleared a Wieden & Kennedy London ad for Heineken despite complaints that it encourages excessive drinking and links alcohol with sexual success.
Senecal named CEO at CP&B
Crispin Porter & Bogusky has appointed Lori Senecal, the president and chief executive of its owner, MDC Partner Network, as its first global chief executive.
Lords urge alcohol ad curbs
The European Union should bring in legislation to prevent irresponsible alcohol TV ads, according to a House of Lords sub-committee.
Spriggs joins 18 Feet & Rising
18 Feet & Rising has hired Paul Spriggs, a former group business director at Leo Burnett Sydney, as its chief operating officer.
DMG installs new ad team
DMG Media, which owns the Daily Mail, The Mail on Sunday and MailOnline, is setting up a new ad team for brands that want to advertise across the platforms.
Apple Watch to cost £8,000
Apple has unveiled details of its new smartwatch. Prices range from £299, for the Watch Sport, to more than £8,000, for the 18-carat gold Watch Edition.
Tesco clashes with Coca-Cola
Tesco has removed bottles of Schweppes from shelves after falling out with Coca-Cola Enterprises over the price of the tonic-water brand.
Jasinski to leave Engine
Nina Jasinski, the chief marketing officer at Engine, is to step down later this year to pursue other interests.
Wrigley signs Ellis-Bextor
Wrigley has signed the singer Sophie Ellis-Bextor to front a brand campaign that aims to get children chewing gum every day.