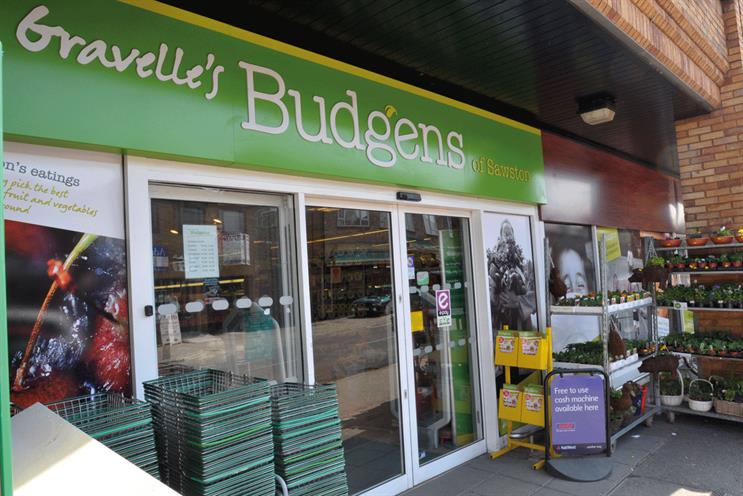 St Luke's wins Budgens pitch
St Luke's has won Budgens' creative account after a shoot-out against The Red Brick Road. The pitch was handled by ISBA. 18 Feet & Rising and Creature were also involved in the process.
Etihad reviews global media
Etihad Airways has called a review of its global media planning and buying account. The incumbent is MediaCom.
Suzi Williams to leave BT
Suzi Williams, the marketing and brand director at BT, is leaving the company after a decade. Zaid Al-Qassab, the chief marketing officer at HouseTrip, has been hired in the position of chief brand officer.
ASA clears Guinness Tweet
Guinness UK has been cleared of implying in a Tweet that alcohol could improve a person's week, after a complaint was made to the Advertising Standards Authority.
Ronseal to scrap ad slogan
Ronseal, the DIY brand, is planning to drop its "does exactly what it says on the tin" slogan, having used it for almost 21 years.
TBWA scoops Royal Caribbean
Royal Caribbean International, the cruise company, has appointed TBWA\London as its agency of record after a competitive pitch.
RBS recruits David Wheldon
The Royal Bank of Scotland has hired David Wheldon, the former head of brand, reputation and citizenship at Barclays, as its chief marketing officer.
Geometry launches division
Geometry Global London has set up a strategic consultancy arm in an attempt to capture a different kind of client brief.
Bauer appoints Linda Smith
Bauer Media UK, which owns the Kiss and Grazia brands, has appointed Linda Smith as the interim chief operating officer for its ad division.
MEC opens e-commerce unit
MEC has launched an e-commerce arm called MEC Commerce, which will focus on the EMEA region.