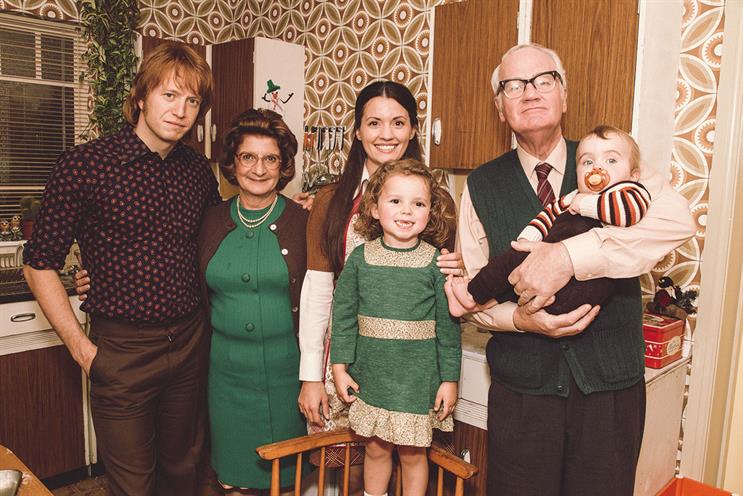 MediaCom captures Tesco
Tesco has moved its £90 million media account to MediaCom, ending its 20-year relationship with Initiative.
ASA bans Miu Miu Vogue ad
The Advertising Standards Authority has banned a Miu Miu ad that appeared in Vogue for appearing to present a child "in a sexualised way".
Revenues rise at Havas UK
Havas UK revenue was €64 million (£47.4 million) in the first three months of 2015, up 23.1 per cent year on year. Overall revenues rose by 21 per cent to €469 million (£347 million).
Sky lands Channel 5 sales task
Viacom has handed the Channel 5 ad sales contract to Sky Media in a five-year deal. Ninety jobs will go at the broadcaster.
TfL kicks off outdoor review
Transport for London is reviewing its outdoor advertising contract for the Underground, the Overground, the Tramlink, the Docklands Light Railway, Victoria Coach Station and Crossrail.
Sainsbury's sees profits slide
Sainsbury's has reported its first full-year loss in a decade for the year to 14 March 2015, after writing down the value of some of its stores. Underlying re-tax profits were £681 million, down 14.7 per cent.
O2 buys out Weve partners
O2 is to buy out its partners in the mobile ad sales joint venture Weve, Vodafone and EE. The sales team will become O2's ad sales arm in the UK.
We Are Social opens in China
We Are Social is opening a Shanghai office. It will be led by Pete Lin, the former general manager and chief marketing strategist at Gravity Group Asia.
Net-A-Porter network launches
Net-A-Porter, the fashion site, is launching a fashion-focused social network. The Net Set will launch on Wednesday 13 May.
Facebook hooks up with IBM
Facebook has teamed up with the technology group IBM to develop personalised ads for the social network's advertisers.