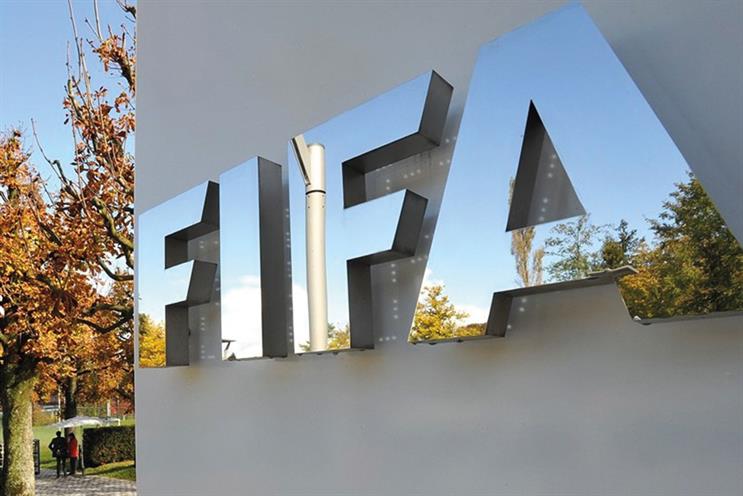 Seven Fifa officials arrested
The Swiss authorities have opened criminal proceedings over the awarding of the 2018 and 2022 World Cups and seven Fifa officials have been arrested.
ASA bans P&G YouTube video
The Advertising Standards Authority has banned a Procter & Gamble YouTube video that featured a model vlogger for not being easily identifiable as marketing communication.
Online complaints overtake TV
Internet ads received more complaints than TV spots for the first time in 2014. There were 13,477 internet complaints versus 11,926 complaints about TV ads.
Iris scoops PZ Cussons brands
PZ Cussons has appointed Iris to the international account for its Imperial Leather, Original Source and Carex personal care brands..
Stella bursary endorses movie
Stella Artois has launched the second phase of its film bursary. It has endorsed the French-made gangster movie The Connection set in 70s Marseille.
BT marketer James departs
BT's consumer marketing director, David James, has left his role. Dan Ramsay, the BT customer acquisition director, takes on his duties in the interim.
Grey to handle Sixt UK ad task
Sixt, the German car-rental company, has appointed Grey London to raise brand awareness with its first UK ad campaign..
21st Century Fox reviews media
21st Century Fox is including its £150 million European media duties in a review of its global media strategy. Vizeum is the incumbent in Europe.
Engine picks up UKTI creative
UK Trade & Investment has appointed Engine to its creative account. Engine beat FCB Inferno, Ogilvy & Mather Group UK and TMW Unlimited.
Adblock Plus case rejected
The German broadcasters RTL and ProSiebenSat1 have lost a court action against Eyeo, the maker of Adblock Plus software. A Munich court ruled Eyeo did not have enough dominance of the market to prevent publishers finding users who can see ads.