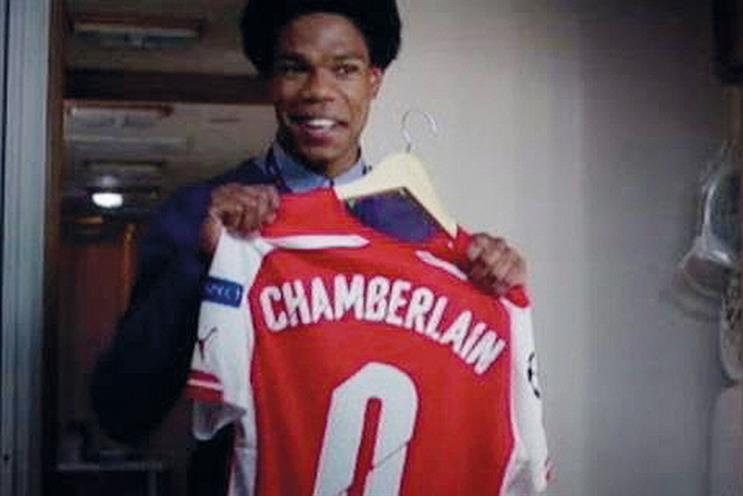 1. Regulator bans BT Sport ads
The Advertising Standards Authority has banned BT's ads promoting its coverage of Champions League football for providing misleading claims about the cost of BT Sport.
2. Kirkham leaves Leo Burnett
James Kirkham is leaving Leo Burnett, where he is the head of mobile and social and a co-founder of its digital agency Holler.
3. Mog the cat tops charts
Mog's Christmas Calamity, the book on which Sainsbury's new festive ad is based, is at the top of both the children's and adults' bestseller charts, according to Nielsen figures.
4. Sky unveils new TV service
Sky has launched Sky Q, a combined satellite TV and internet service that will broadcast Ultra HD programming and enable users to pause live TV and then watch later on different devices.
5. Leith lands RBS creative brief
The Royal Bank of Scotland has appointed Leith to handle its advertising after a pitch.
6. Bloomberg promotes Degtar
Bloomberg has promoted Viktoria Degtar from group publisher to EMEA head of sales, following the departure of the commercial director, Matt Teeman.
7. C4 launches ad exchange
Channel 4 has launched a premium video programmatic advertising exchange and a content solutions division, PL4Y. Channel 4's creative strategist, Charlotte Rowland, will run PL4Y.
8. ODD wins Benefit business
Benefit, the cosmetic and beauty brand, has appointed ODD as its UK creative agency after a competitive pitch.
9. Steward steps up at DigitasLBi
Matt Steward, a client partner at DigitasLBi, has been promoted to managing director in the UK.
10. Antidote plots PhD campaign
PhD, the sports nutrition brand, has appointed Antidote to handle its creative business after a competitive pitch. Antidote will work on a campaign launching at the start of next year.