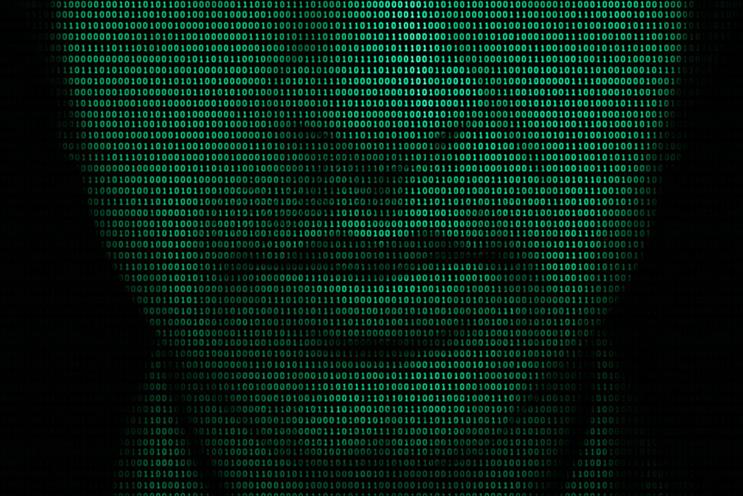 Speaking at the Cannes Lion Advertising festival, Will Sansom, director of strategy and content at Contagious Communications, argued: "We work in an industry, yes it's a creative industry but it is an industry nonetheless and we would be kidding ourselves if we don't recognize that industries are all about efficiencies making things better faster, cheaper."
Chaos often breeds life when order breeds habit
The debate over the role of algorithms in marketing has been raging for some time; with many marketers arguing that creativity and science are not mutually exclusive.
New Creative Possibilities
Commenting on this shift to algorithmic-powered marketing Maria Mujica, LATAM regional marketing director at Mondelez International explains: "I think that there will be new roles played by algorithms and robots; but there will be new other roles for people. So I think that this is all about fear of change.
"I see this change as a big possibility". In line with this she believes that up to 70% of the jobs of the future have not yet been created.

She adds: "The big challenge for us today as marketing leaders is how can we prepare teams for something we don't yet know. But the ability to connect with others, to have empathy, to connect the dots, to integrate multiple pieces to make sense, to make meaning, I think are going to be more important than ever."
The shift to intent
Dr David E Martin, founder of M Cam and an expert in algorithmic creativity, argues that over the next five to ten years marketers will see a shift to intent-based rather than sentiment-based approach to technology and data analysis.
He explains: "Really what this does is it asks the question and then it helps answer the question whether or not creativity as we currently understand it has in fact been creative. Because what we have done is we've tried to seduce people into paying attention. What this pivot represents is a move away from deduction into fulfillment."
In essence this means marketers need to shift their business model away from seducing consumers into believing they need a certain product or service into fulfilling their exact needs.
Toolkit for Transformation: Key Takeouts
1. Embrace the rise of considered consumption
Consumers are increasingly investing in brands that do good a shift that is driving a whole generation of goods with social purpose at their core.
2. Connect with the unconnected
According to research from McKinsey, 4.2 billion people will remain offline by 2017; presenting a phenomenal opportunity for brands. The speakers pointed to the role of brands in connecting and educating.
3. Look beyond the screen
Marketers were urged to return to the idea of experiences without the prism of the screen. "Great brand experiences will liberate us from screens," explains Raymond Velez, chief technology officer at Razorfish Global.
Citing Henry Adams the audience was reminded "Chaos often breeds life when order breeds habit".