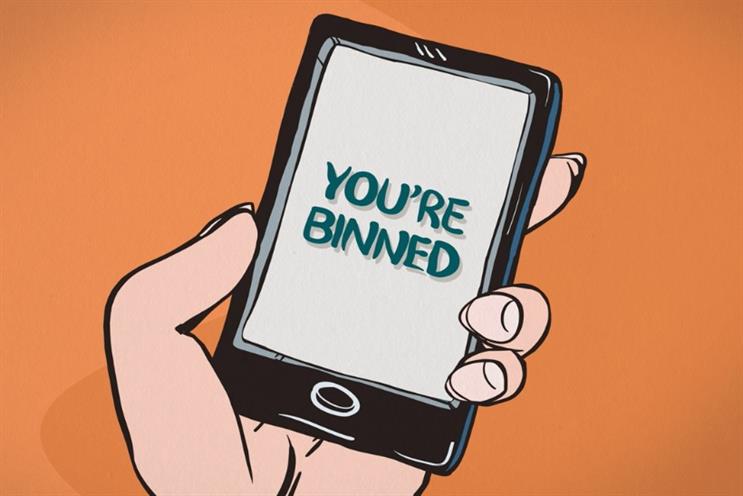 The app is apparently targeted at hereosexual men, with Binder being a play on 'Binned her', as well as the dating app Tinder.
That might suggest Tennent's female consumers are too tasteful to dump their other halves by app - but a version for women will be available on Apple's App Store shortly, called 'Bindim'.
This isn't the first time Tennent's has piggybacked off a tech sensation, fabricating the Scottish-themed 'Aye Watch' as part of its Wellpark online comedy series.
While the Aye Watch was just a stunt, Binder is actually available to download on the App Store this week - though the lager brand is hoping dumpees will see the funny side.
Brand: Tennent's Lager
---
Check out the latest from our Thinkers