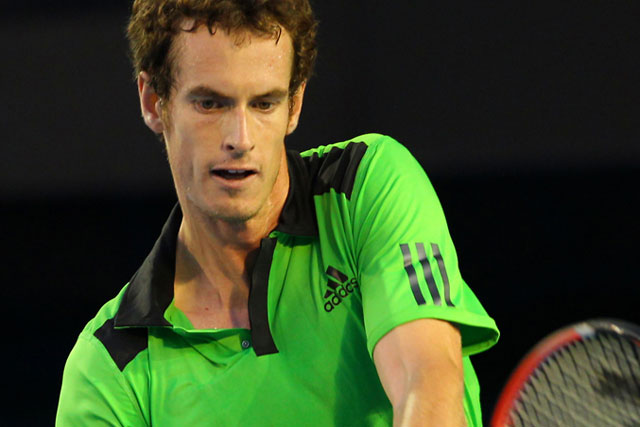 A source said that Murray is aiming to capitalise on his position as a top-five player in the world rankings with endorsements from bigger global brands.

The Australian Open runner-up, along with his brother Jamie, a doubles specialist, had been sponsored by the Scottish water brand since 2006.

According to XIX Enter-tainment, which represents 'Team Murray', the deal will not be renewed.
One sponsor rumoured to be set to extend its tie-up with Andy Murray is RBS. The player is expected to front a branded grass-roots tennis campaign for the banking group.

Murray's deals with kit supplier Adidas and racket supplier Head are unaffected.