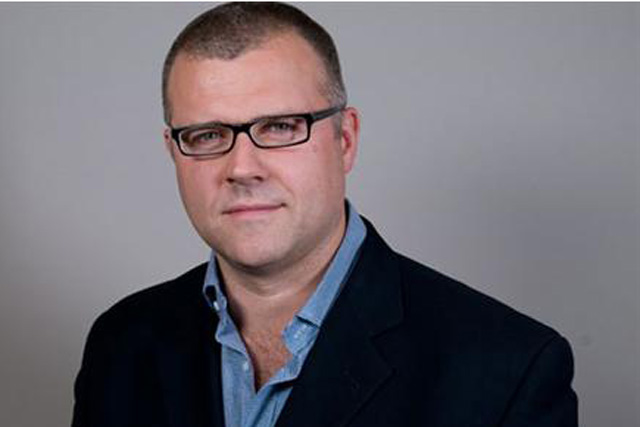 Matthews and Tenser will work on BBH's digital and creative technology capabilities in the UK and help deliver executive creative director Nick Gill's vision for a more diverse and technology-driven creative offering at BBH.

BBH claims to produce digital assets for 75% of its clients. As this type of work has increased, the digital production department has become central to producing campaigns of the right calibre.

Ben Fennell, chief executive officer of BBH London, said: "The Webby award-winning ASOS Urban Tour, and Weetakid augmented reality game for Weetabix are both big, challenging platform builds. One drives a consumer all the way to purchase, the other prompts a key behavioural change. Josh and Alex will help us produce more of this kind of work."

Matthews joins from Dare where he was technical director. He had previously helped to set up the mobile agency Marvellous, creating its mobile delivery platform and becoming technical director.
Tenser's career has taken him from hands-on interactive design and development, to founding and running a digital production company. He worked with BBH on the ASOS Urban Tour campaign during his time at Stink Digital.