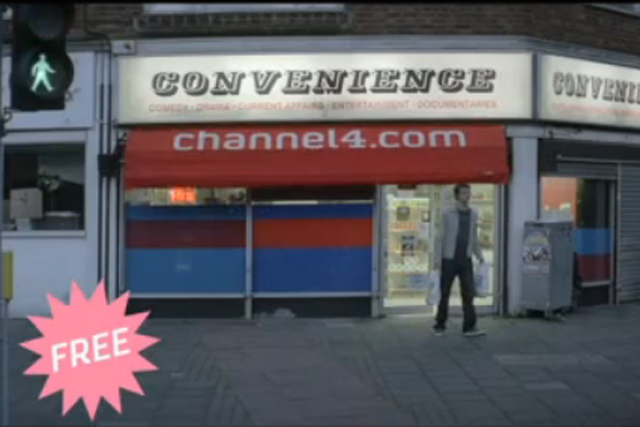 Channel 4 formally took control of UKTV's commercial offering at the start of 2011. The broadcaster was forced to negotiate the terms of its deal for its own channels and UKTV's channels, with the media agency buying groups during the autumn trading season.
The 10-year-deal includes handling the sales across 10 linear channels, VoD services and websites. The service had previously been carried out by Virgin Media's now defunct sales house Ids.
It is understood that Channel 4 was heavily squeezed by the agencies in a TV trading season in which Sky, buoyed by the addition of its former Virgin Media Television channels, was aggressively seeking to increase its share, alongside a resurgent ITV.
Channel 4 is struggling to achieve expected deals for the UKTV portfolio.
One media agency source said: "Discussions between Channel 4 and UKTV are understood to have gone 'legal' because C4 has not been able to negotiate the price it expected. I think it could get messy because C4 is in a bad place."
A source close to the deal confirmed there is a "disagreement around a technical aspect of the contract", and lawyers are involved, but stressed a resolution is expected to be found.
TV ad spend in the first quarter is expected to be up 9.2% year on year but while ITV's family of channels is ahead of the market, C4's family revenue, even including the addition of UKTV, is well below the market, though still up on 2010.
One industry source said C4 should be more bullish: "Channel 4 might not be as good as it used to be but it's good for the upmarket youth market. You can't be off C4 for that long but they don't seem to have the appetite to take anyone on."
Year on year growth in the TV ad market is expected to slow in May and June, though it will still be up considerably on 2009 levels, though there is a discrepancy over whether it will slip into negative growth.
Channel 4 and UKTV declined to comment.