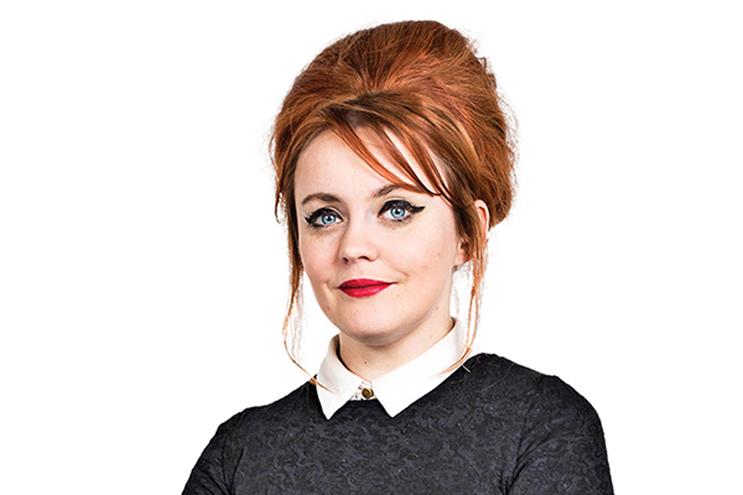 She succeeds Morgan Rees, who left Bauer Media in July after being appointed to the role in October 2014. He left for a board level position as content director in a new media company, although the name of the company is not being disclosed.
White joins Bauer on 14 September from Time Out New York, where she was editor-in-chief, overseeing the brand's editorial direction and content across all platforms.
She will report to Liz Martin, the publishing director of Bauer Media's Music and Film portfolio.
White is an award-winning editor with 15 years' experience working for publishing companies on both sides of the Atlantic. Time Out New York won several American industry awards including Most Improved Publication, Overall Digital Excellence, Best Use of Instagram and Cover of the Year. She was named one of Folio's Top Women in US Media in 2015.
Prior to joining Time Out, White was executive editor at Life & Style and editor of the freemium men's title, ShortList, where she was named BSME Men's Magazine Editor of the Year and PTC's New Editor of the Year.
She was also editor of Buzz, the entertainment magazine published with The Sun and deputy editor of Maxim.
Martin said: "2015 has seen the introduction of a new vision for Empire making the brand even more relevant and applicable to every cinematic form, from movies and TV to streaming and mobile, embracing all that surrounds the world of film.
"Terri is absolutely the right person to continue to bring these ambitious plans to life. She is the perfect combination of creativity, magazine media craft, entertainment knowledge and sheer enthusiasm … someone who can really get things done."
White said: "I am beyond excited to be joining the biggest, best, boldest film brand in the entire world and working with the most talented team in the business, bar none. 2016 is going to be Empire's biggest year yet. There are exciting times ahead."