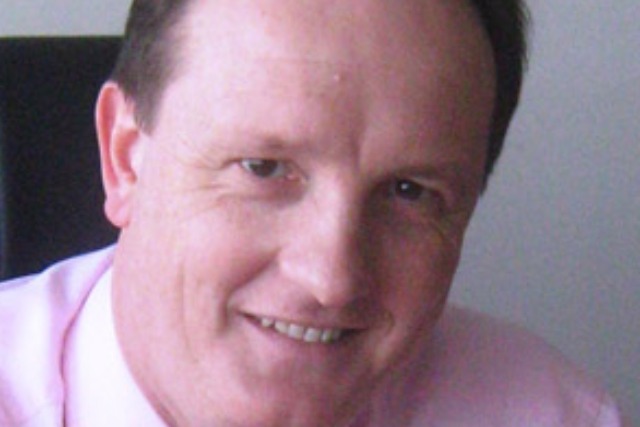 Wood will hand over ultimate responsibility for UK marketing to newly appointed chief customer officer Jill Easterbrook over the next three months, before taking up a position as managing director of Tesco's health and wellbeing unit.
The latest phase of the marketing reshuffle, in which chief marketing officer Matt Atkinson was given a new chief creative officer role, will have Leonie Foster becoming customer communications director, while Sharry Crammond and Tracey Clements will take on food and general merchandise marketing director, and community and customer experience director roles, respectively.
Foster, Crammond and Clements will all report into Easterbrook, who has taken on ultimate responsibility for all Tesco's marketing operations across the group.
Wood is being handed group-wide accountability for developing Tesco's health and wellbeing efforts, which includes the company's alternative medicines unit NutriCentre, and its health-related food product development.
The supermarket is about to launch a My Fit Lifestyle range this week, which will include colour-coded products giving an indication of the amount of calories contained in the product.
As part of a new emphasis on its customers' wellbeing, Tesco has also committed to removing sweets from the checkouts of its smaller stores.