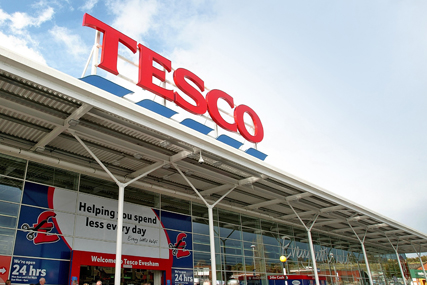 The reader, designed by mobile development company Ribot, allows customers to scan a barcode of an item stocked by Tesco at any time, which it will automatically add to their regular shopping list.
For example – if a customer is low on a particular item in their homes or if they try something at a friend's house, they can scan that item's barcode to add it to their shopping list, rather than having to remember to add it manually.
The tool is targeted at busy parents and time-poor professionals. Laura Wade-Gery, chief executive of tesco.com, said: "We're always looking for ways to make life easier for customers and for busy mums in particular."
Tesco launched its free grocery app two months ago. It allows customers to order and purchase groceries for home delivery from their iPhone.

Today, Marketing revealed Tesco is planning to relaunch Clubcard as an online loyalty scheme in 2011. The scheme, which is still being finalised, will give its 15 million members access to their statements online.
In its latest financial results Tesco revealed the number of customers registered with its online grocery business is now 1.2 million, up 10% from the previous period. Including its international businesses, Tesco's pre-tax profits grew 12% year on year to £1.6bn.