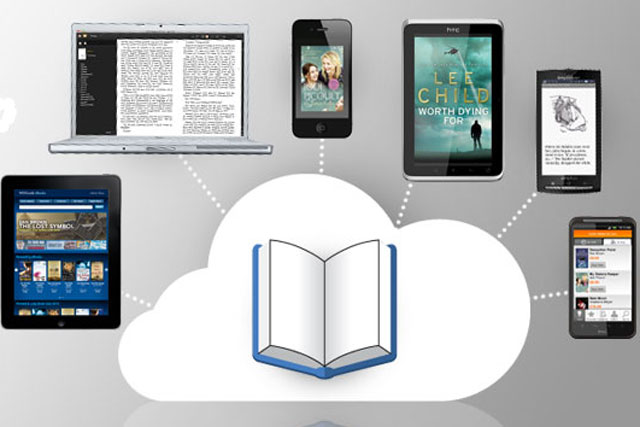 The supermarket giant is due to open an office in Shoreditch that will act as a hot-house for mobile app development, led by mobile experience director Luke Vinogradov.

Vinogradov previously led product development at Hamburg-based local reviews business Qype, before it was acquired by rival Yelp for $50m (£33m) in October 2012.

Tesco has also reportedly taken out a prelet on a 23,000-sq ft office in Farringdon to house around 150 staff for the various branches of its Blinkbox brand, which includes music streaming, ebooks and internet radio.

The supermarket will also be developing its Clubcard TV proposition in the "digital campus", as it moves to make London the base of its most "future-facing" areas of the business.

Matt Atkinson, Tesco's chief marketing officer, who previously led direct marketing agency EHS 4D and was chief digital officer before his promotion to the top marketer's role, will lead the development of the digital campus from the head office in Cheshunt.

Atkinson said: "We want to design products and services that matter, are helpful and make life easier.
"The digital campus in London gives us a flexible base to create real value for our people, and leverage new skills."
The news comes after Marketing revealed that rival Morrisons had created an in-house digital agency called M Digital in London Bridge to develop its ecommerce proposition.


Follow @mattchapmanuk