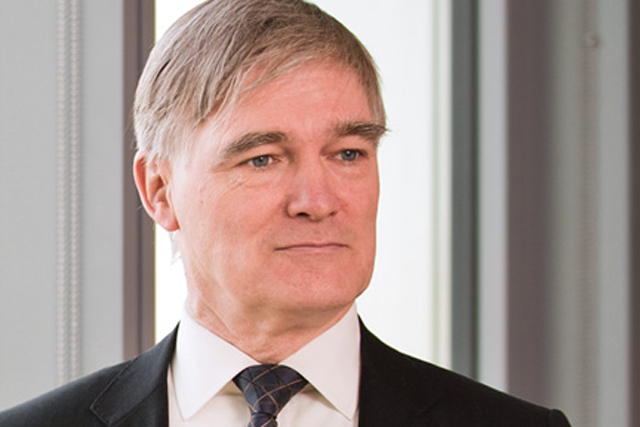 Broadbent takes over as chair on 30 November on the retirement of current chair David Reid, but he will join the Tesco board as a non-executive director from 2 July.
Reid appointed current chief executive Philip Clarke, who took over as chief executive in February.
Clarke has outlined Tesco's new strategy - to push value in-stores, but add value with new brands.
Reid highlighted Broadbent's "wide expertise" and "board experience and his personal qualities" as strong assets for future growth.

He added: "Good management succession is very important to Tesco and this appointment is the result of a thorough process led by [senior independent director] Patrick Cescau and endorsed by all members of the Board.

"It has been an honour and a pleasure to have worked with the Tesco team for so many exciting and fruitful years, first as an executive director for 18 years and since 2004 as chairman."
Broadbent has worked in government and in banking, first at the Treasury as private secretary to successive governments before studying at Stanford and joining Schroders.
He was executive chairman of Her Majesty's Customs and Excise for three years to July 2003, when he joined the Barlcays board, and was knighted the same year.
Tesco last month abandoned its pledge to offer double-the-difference refunds to customers finding products cheaper in Asda, but is expanding into non-food sectors, buying IPTV service Blinkbox for under £10m in a deal last month.