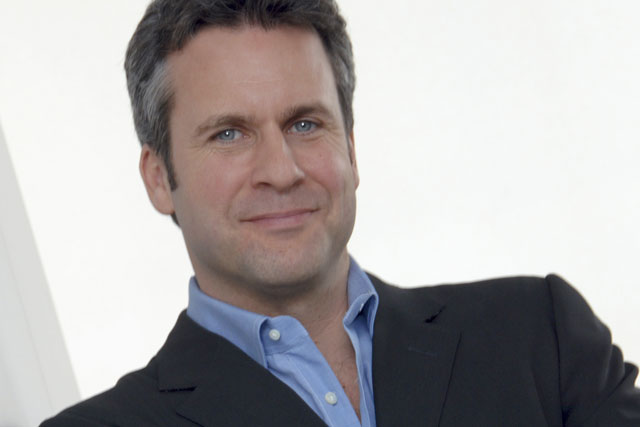 Comish, who was previously the chief executive of Tesco digital entertainment, will now be in charge of shaping Tesco's multi-channel strategy and will lead a new team tasked with developing a more "customer-led approach" to online services.
Tesco plans to hire 150 people with engineering and user experience expertise to work in the new team.
The team will be based in Tesco's new 30,000-sq ft digital campus in Farringdon, which opens in the autumn and will house services including Clubcard TV and Tesco's Blinkbox-branded ebook, music and movies and film offering.
Comish co-founded Blinkbox in 2006 and sold the company to Tesco in May 2011.
Prior to Blinkbox, Comish held the role of managing director of 4 Services at Channel 4 between 2002 and 2005, and helped found online video company AtomFilms, which merged with Showckwave.com to become AtomShockwave with the company eventually being sold to Viacom for $200m in 2006.