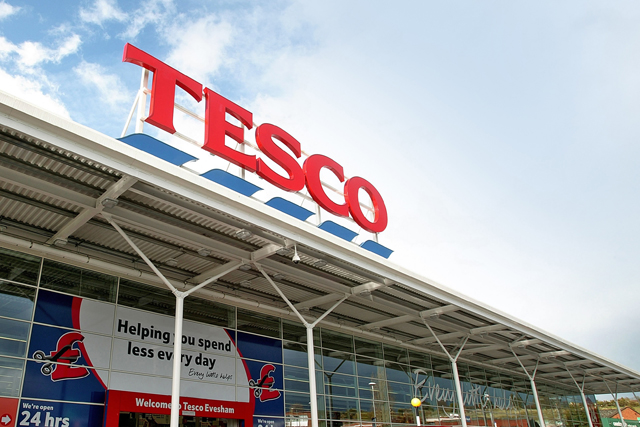 The banking branch of Tesco is attempting to lure the 15 million British households signed up to Clubcard to sign up to the mortgage range, lauched today.
Philip Clarke, chief executive at Tesco, said the entry into mortgages is a major milestone towards offering its customers a full retail banking service and will appeal because people "want choice in banking from a brand they know and trust to deal with them fairly".
The news comes after Marks & Spencer moved into current accounts to capitalise in the trust in the brand as the reputation of traditional banks plummets further due to the ongoing Libor fixing scandal.
Benny Higgins, chief executive of Tesco Bank, said: "With a focus on serving Tesco customers for the long-term, we will take responsible lending decisions and have developed a mortgage business to meet our customers' needs.
"We begin as we plan to go on – launching a product for Tesco customers designed to meet their expectations of value, customer service and reward."
The Tesco Bank mortgage product range will be positioned as flexible and straightforward and includes two, three and five-year fixed rate mortgages, and a two-year base rate tracker.
Andrew Hagger, editor at mortgage comparison site Moneynet, said: "Consumers should benefit from the extra competition that Tesco Bank will bring to the mortgage sector as it battles for new business with the established high street lenders."

Follow @mattchapmanuk