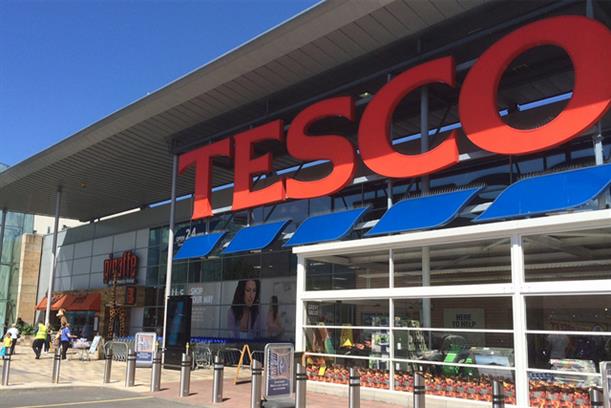 It meant the market leader outperformed Sainsbury's (up 1.2%), Morrisons (up 1.4%), and Asda (down 0.1%), according to the Nielsen figures for the 12 weeks up to 20 May.
All four retailers have lost market share since last year, with their combined total falling from 67.9% of the market to 66.3%, taking it under two-thirds.
Discounters Aldi and Lidl are continuing to see significant growth in both sales – which are up 18.1% and 19.7% respectively – and market share. Aldi now has an 8.1% share, up from 7.1% last year, while Lidl is on 5.4%, up from 4.7%.
Mike Watkins, Nielsen's UK head of retailer and business insight, said Tesco's growth showed its strategy was paying off.
He said: "Tesco's re-focus on the customer and their changing needs, such as simplifying ranges and promotions, has meant they've not only attracted new shoppers but encouraged them to visit more often.
"These incremental improvements are helping reverse the declining spend per visit which was an ongoing challenge for Tesco last year. The growth is also now being supported by initiatives which revisit some wider consumer trends such as tackling food waste and supporting healthier eating and living."