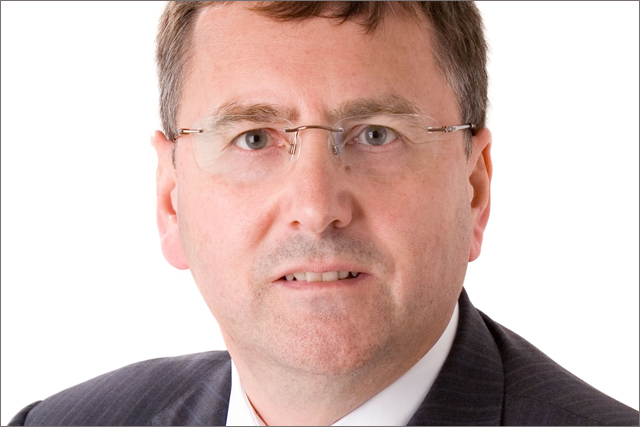 The embattled retailer, which analysts expect will announce its first global profits drop for 20 years when it reveals its half-year results next month, launched the 'Talking Shop' blog today (19 September) to help improve the brand's public perception.
In the first blog post, Clarke claims that when an organisation reaches a certain size, the "motives, sincerity and principles" of the business become hard to understand, because the "human beings who stand behind them become indistinct".
He added: "People trust people, and, after the 2008 banking crisis, they don't trust organisations."
The idea of the blog is to present a more human face to the business by pulling the focus back onto people because, according to Clarke, sustainable businesses need trust and "success on its own is not enough".
Tesco's Talking Shop blog will include blogs from the executive team through to store managers, to give a holistic view of the business.
The blog also says it will invite "feedback, ideas and criticisms" through the inclusion of social media buttons on every blog entry, but will not include comment boxes.
However, Clarke claims the supermarket giant has not totally ruled the inclusion of a comment box and may "revisit" the decision to include one.
Clarke also has a presence on Twitter and has tweeted some 250 times in almost two years, predominantly focusing on news related to the business.
Fellow supermarket boss Mark Price of Waitrose has experimented with blogging in a different way.
Price started 'The Chubby Grocer' blog in 2008 with the help of a Waitrose nutritionist and blogged for a year on issues including his attempts to lose weight.
Asda already has a public blog called 'Aisle Spy', which promises to "take you behind the scenes at Asda", on its Your Asda website, while Sainsbury's has a 'Sainsbury's views' blog featuring experts in different areas from animal welfare to carbon footprinting.