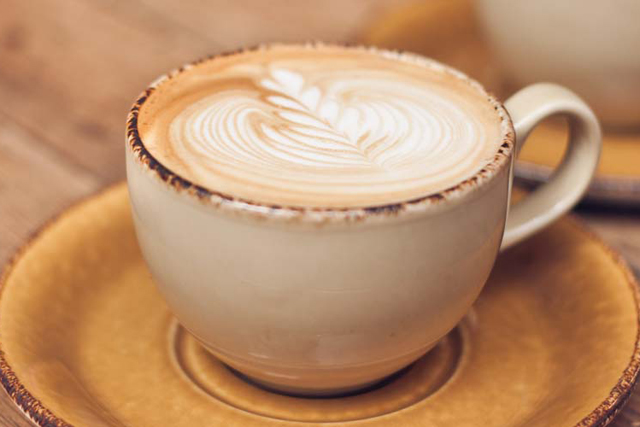 The supermarket boss has used Tesco's blog to address why the coffee chain is not "branded Tesco" after the Daily Mail launched a scathing attack on Tesco's 49% stake in the business.
On Monday, the newspaper published an article which claimed "as you look around, you won't find a single clue linking this trendy place to its mothership".
It continued: "There are no Clubcard points here, no reminders that 'Every little helps'. In fact, you can't help concluding that the chain has gone out of its way to distance itself from Tesco."
Clarke has hit back by arguing the H+H brand is "part of [the chain's] value, its distinctiveness and appeal. It's the Tolley [family's] business, their brand. Our investment helps them to take it further."
The article followed on from a Guardian "exposé" the previous week, concerning Tesco's ties with the H+H brand.
Tesco's investment in the start-up coffee business was first reported in August, ahead of the launch of any branches.
The brand was established by entrepreneur Nick Tolley and his siblings Andrew and Laura, after they approached Tesco regarding investment to "bring quality coffee to a wider audience".
Clarke explained: "We thought customers would love the coffee and the warm, friendly atmosphere of their shops, so we decided to invest.
"Since their launch in the summer, H+H has flourished and I'm pleased to see how popular it's become. Their success is good news for the high streets they are in, for their suppliers and for the people they employ. Their success so far should be attributed to the Tolley family, who decide the strategy and run the business."
Clarke has also admitted that when the Tolleys are "ready", the H+H coffee shops will be put into Tesco stores.
At the time of writing, the most popular comments on the Daily Mail article were in support of Tesco's investment in Harris+Hoole.
The best-rated comment said: "This is a family business who have had the good fortune to be financially backed by a very large company. The founder states that Tesco are a financial backer with no control over the running of the business, so why you feel the need to describe the coffee as a Tesco product I have no idea."
Another drew attention to the tax avoidance scandal surrounding Starbucks by stating, "I'd rather go to a Tesco coffee shop than Starbucks. At least Tesco pays tax."
Follow @mattchapmanuk